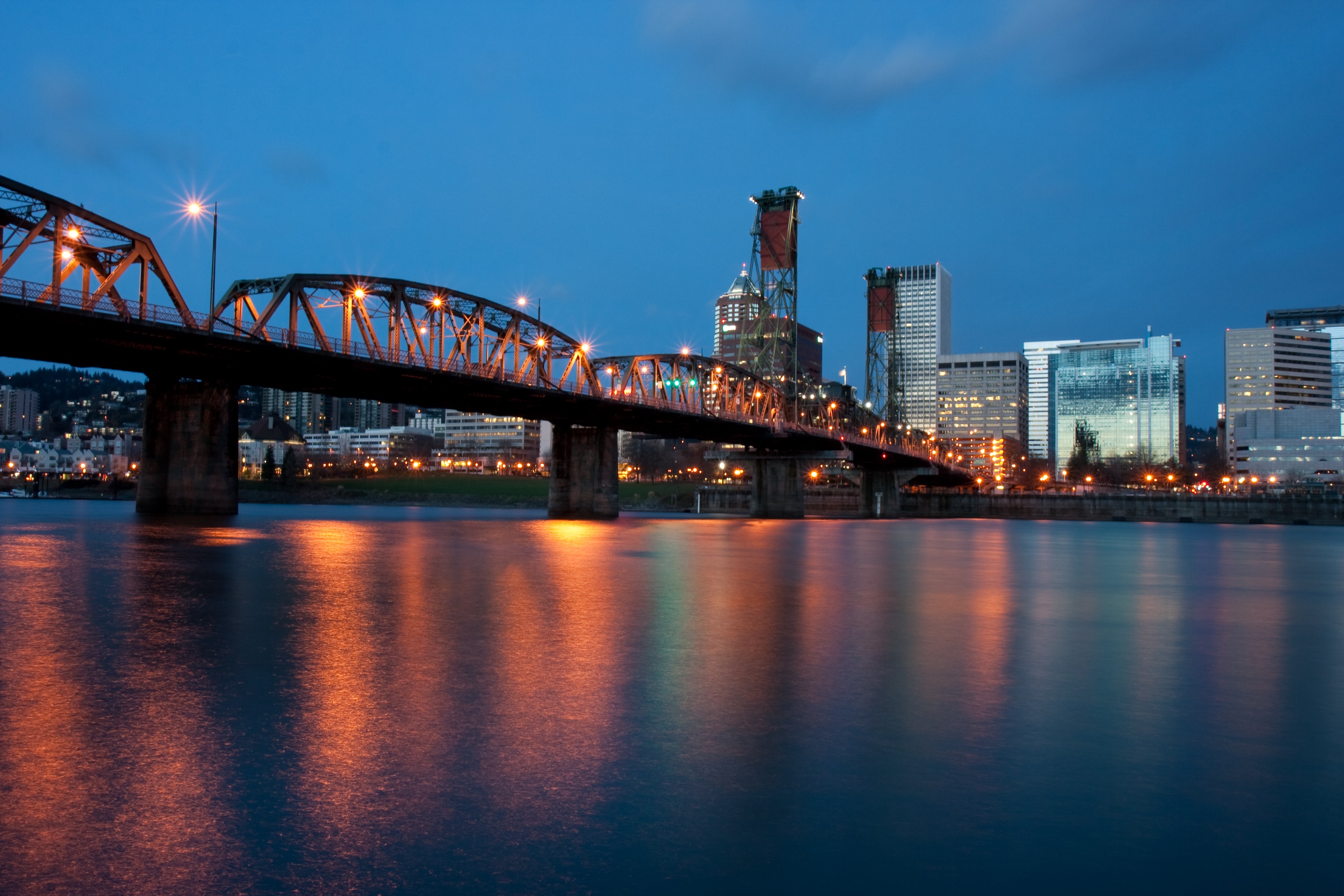 Whether you are a pioneer of your field or on the brink of greatness, what is it that you want to be known for?
Portland Monthly will feature leaders of various industries in a powerful professional profile section called "Faces of Portland." Portland Monthly, the city's #1 lifestyle magazine, will help you discover your brand statement and announce it to the Portland Monthly audience through the pages of the magazine and on pdxmonthly.com.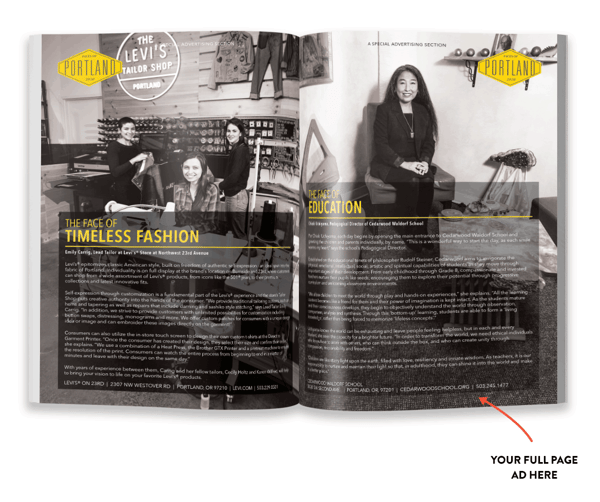 Article on Faces of Portland Microsite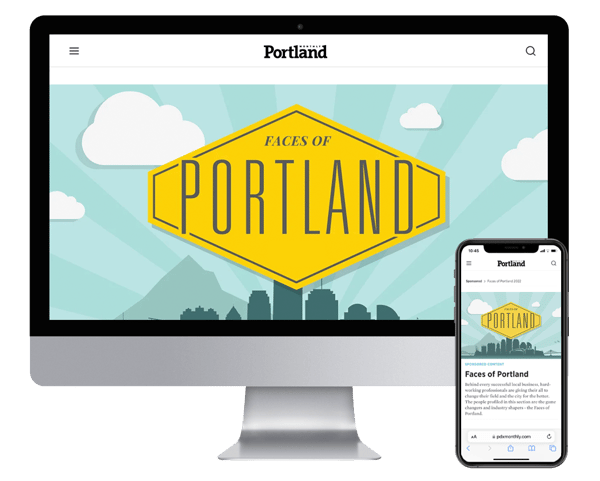 20K NATIVE IMPRESSIONS

(LINKS TO YOUR ARTICLE ON MICROSITE)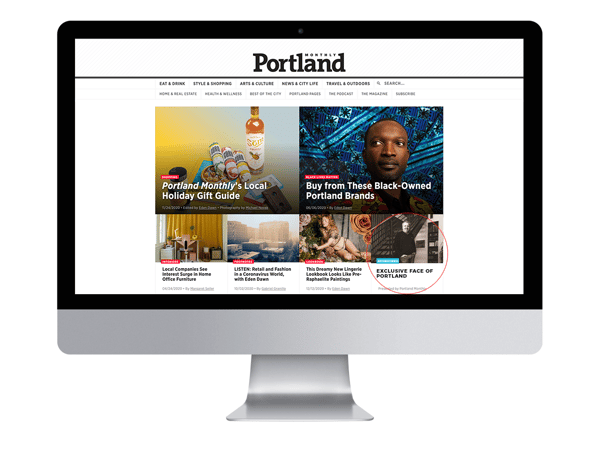 Rich Media slideshow of Faces of Portland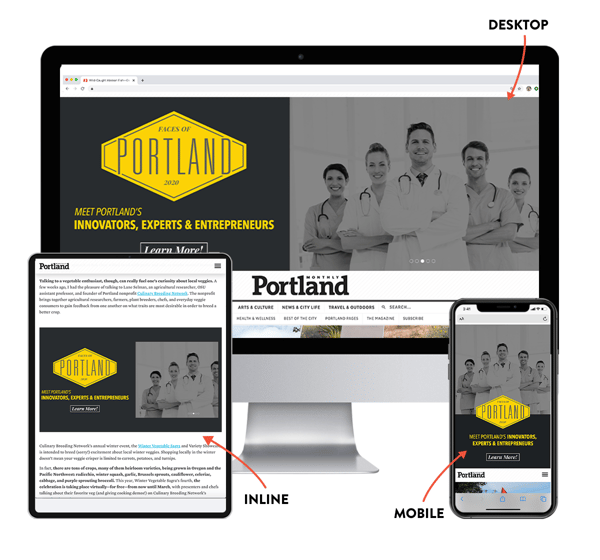 SPONSORED Facebook & Instagram Post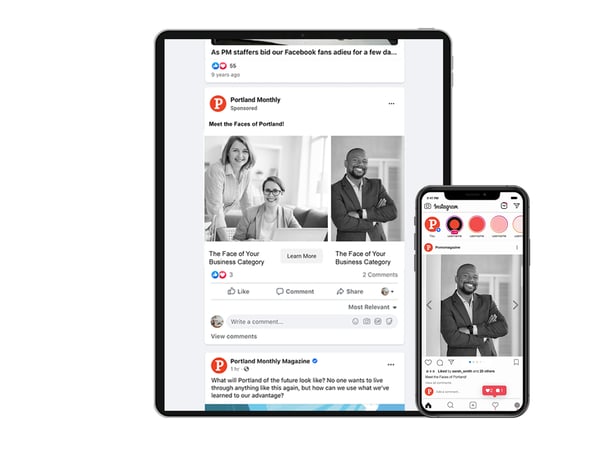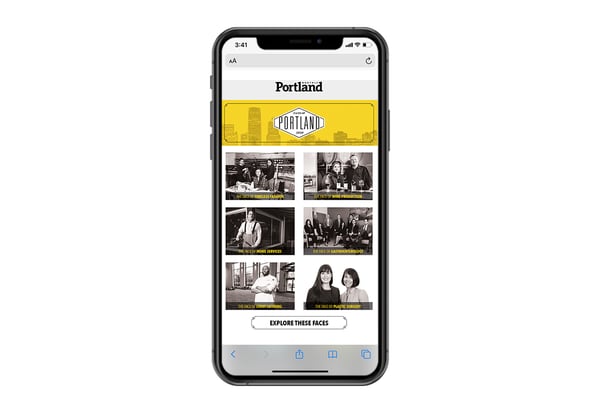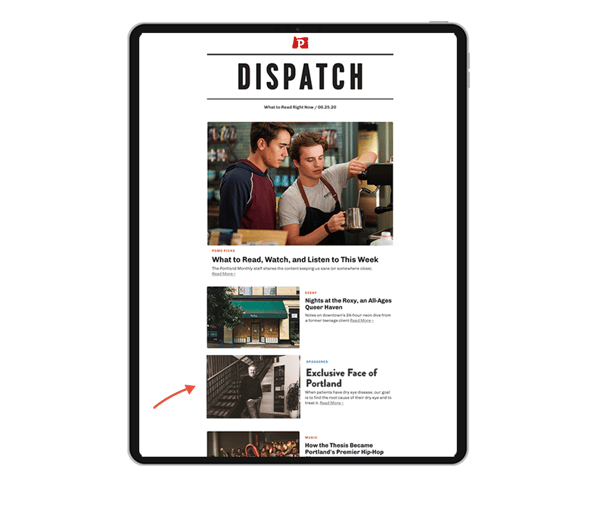 Faces of Portland package Details
SPREAD + DIGITAL PACKAGE -

$9,500
FULL PAGE + DIGITAL PACKAGE-

$6,850
HALF PAGE + DIGITAL PACKAGE-

$5,100


Includes:
One hour session with Professional Photographer (spread & full pages only)
Profile feature in Summer Issue of Portland Monthly (select your size)
Online version of your profile hosted on pdxmonthly.com and promoted in native ads alongside editorial content
High-impact banner ads promote you and your article
Social Media Promotion
eNewsletter and Email promotion
---
Optional Add-ons:
Exclusive 1-week Paid Social ad campaign on Facebook and Instagram featuring your message and profile - $750
Added brand lift - Roadblock ads on your profile page for 1 year - $350
Awareness - Add additional native ad positions in the e-newsletter of your choice - $400/day
Awareness – Add an eBlast w/ 50,000 sends to the target audience of your choice - $1750
Profile Copy (Spread and Full page ads: 200 words max; Half page ad: 75 words max)
Address/Phone/Website
Face of.... (exclusive and first come)
Business Name
Your Name(s)
Hi-Res image (CMYK, 300 dpi), if you don't use our photographer & for half pages.
Close: 4/21/23 | Materials: 4/28/23 | On Sale: 6/14/23
Contact Your Rep Now!
Chris Healy
Terri Kiesenhofer
Don't have a Rep contact one today!