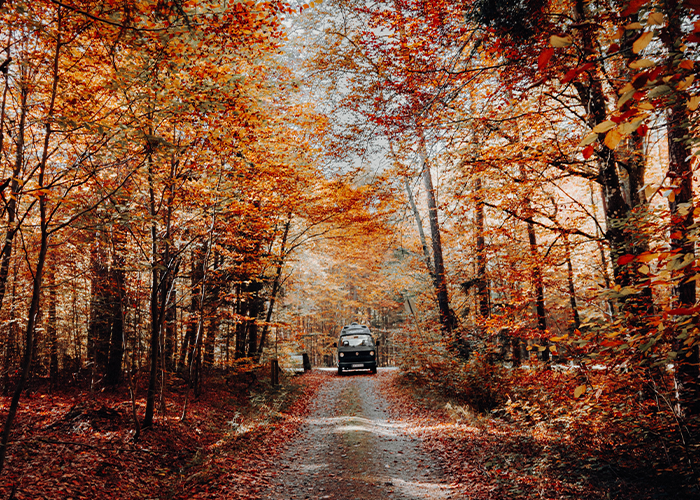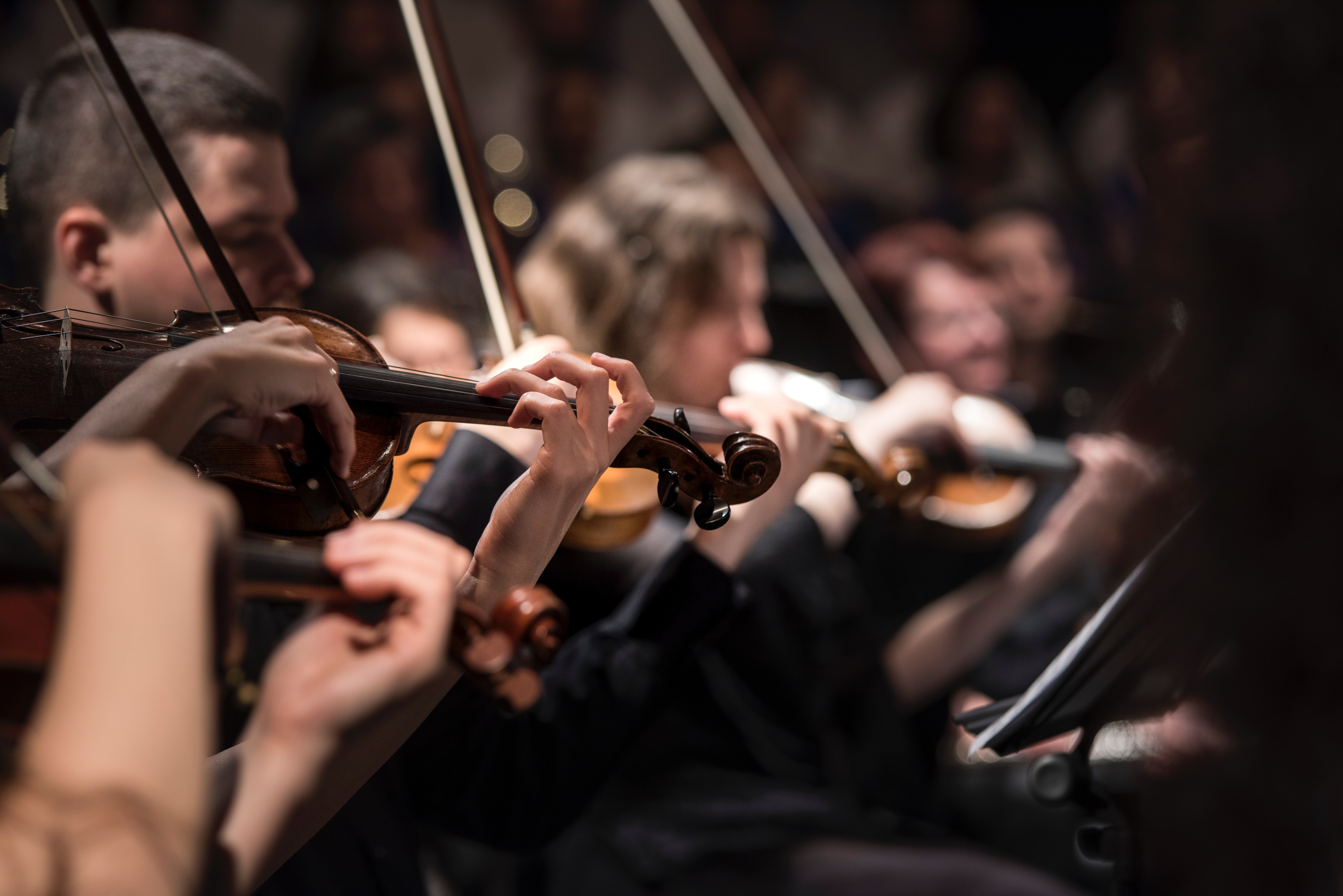 Fall Arts
Live events may have been postponed but Portland's artists and creative thinkers have been busy. We preview the season's can't-miss shows, concerts, films, books, and more.
Wine
The best wine! Our annual celebration of the riches that hail from our local vineyards. We offer wine country road trips, plus our favorite bottles of the year.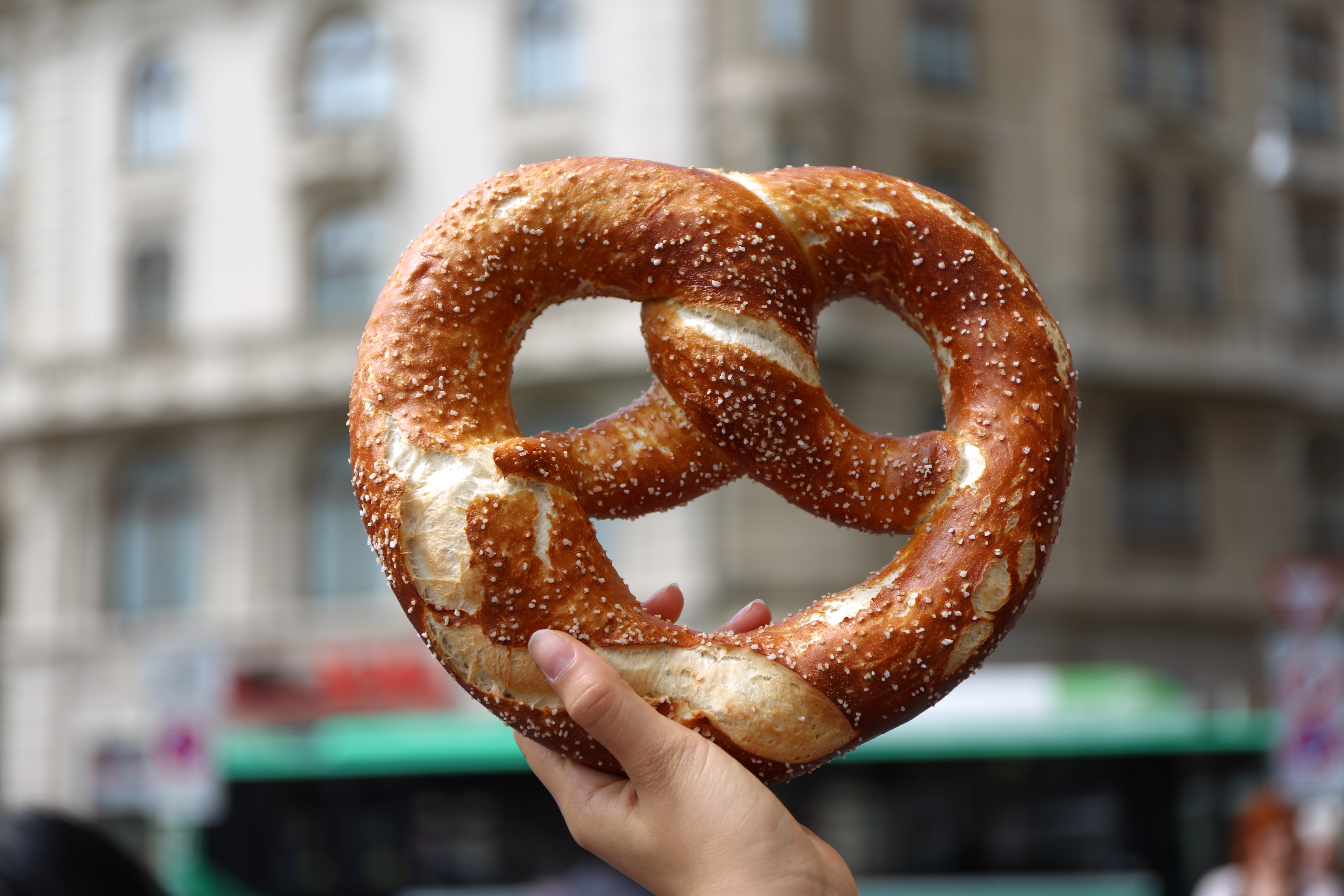 Fall Festivals
Oktoberfest. Harvest festivals.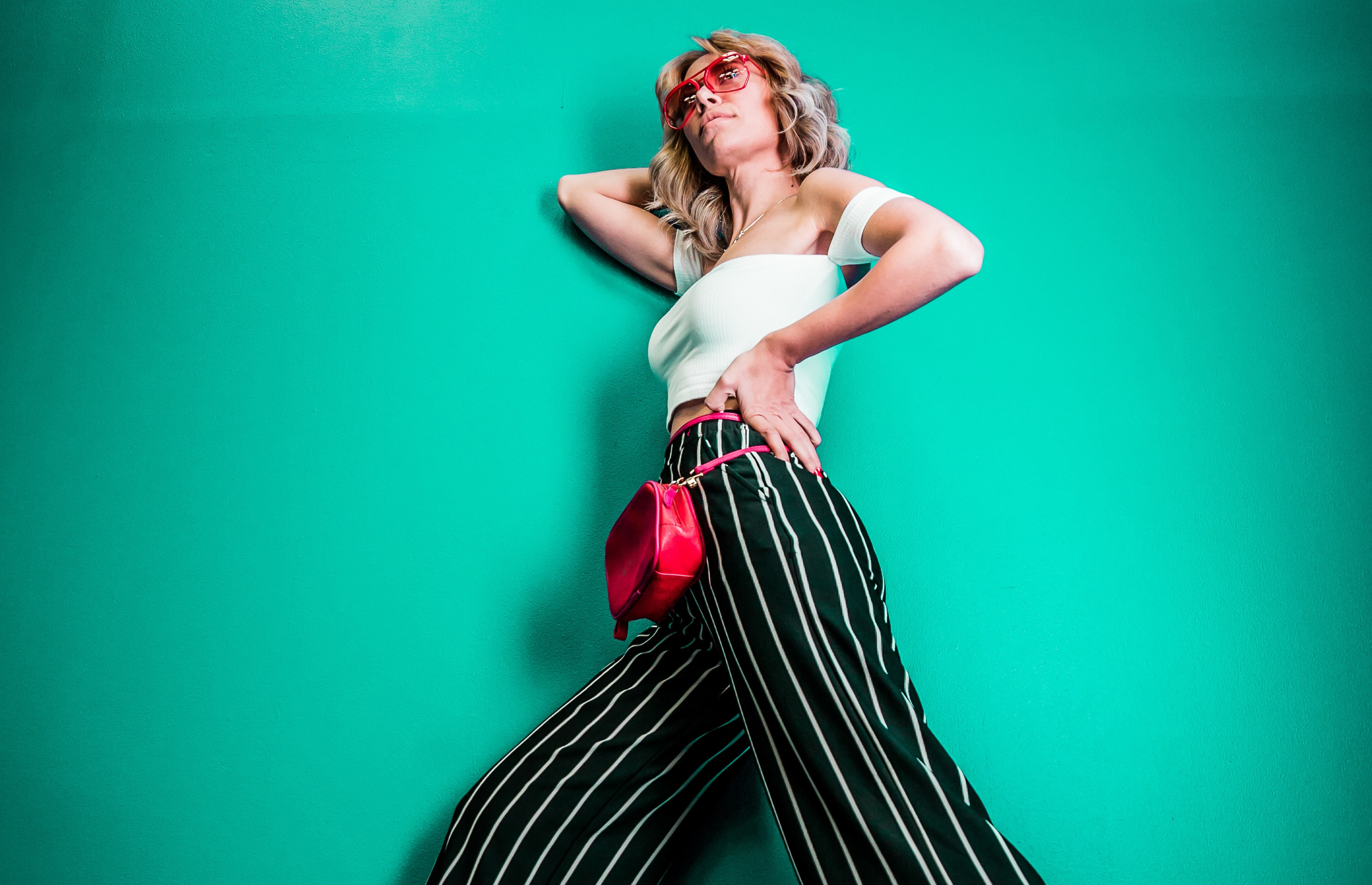 Fall Fashion
A lush photographic fashion spread of clothing and accessories culled from our favorite retailers, big and small, in the Portland area.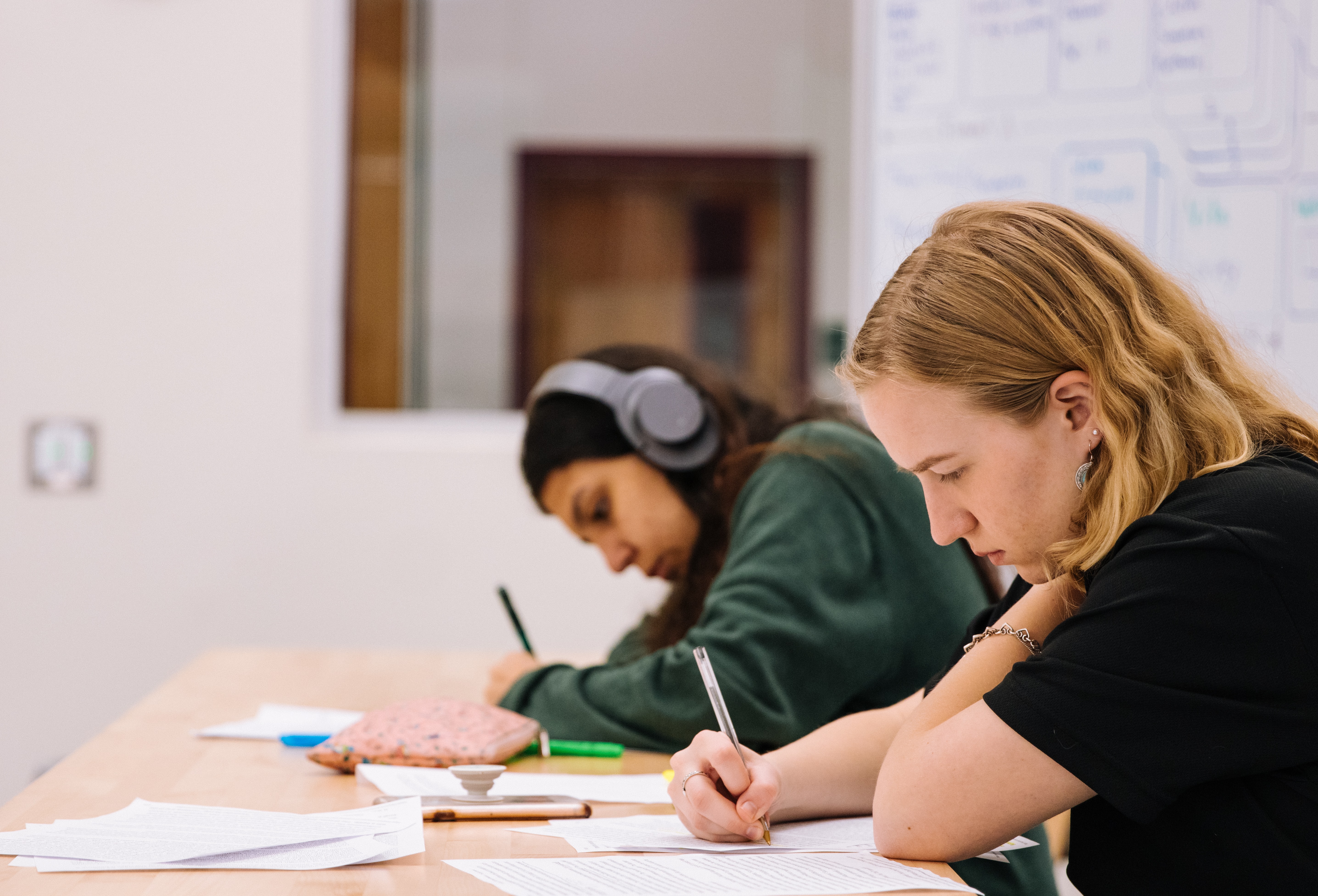 Schools
THE FUTURE OF SCHOOL DESIGN.
Coronavirus is hastening revolutions in classroom design. We profile six projects in and around Portland that point the way forward to a post-pandemic era when student bodies can finally go safely back to school.
Private School Profile Section
print Deadlines
Close: 7/16/21 | Materials: 7/22/21 | On Sale: 8/31/21
In every issue:
Dispatch:

This award-winning front-of-book section brings must-read news and analysis of the city's vital issues.
Show & Tell: Showcasing the best of Portland living and travel, along with the tastemakers and craftspeople that make our city special.
Design:

This department is dedicated to beautiful homes and spaces, talented designers, and big brain ideas.
Eat & Drink:

Portland is a food town, and the pandemic can't stop that. Our guide to the must-eat food and essential drinks right now.
Culture:

A guided tour through the vibrant Portland arts scene: pop culture, film, music, theatre, dance, and everything in between.

Be Well: From wellness to health news, the products, people and advancements that are keeping Portlanders healthy.
Contact Your Rep Now!
Mike Burns
---
Chris Healy
---
Julie Tierney
Don't have a Rep contact one today!
Size

W x H

Full Page

Bleed (.125") - 8.625" x 11.125"
Live Area (safety*) - 7.625" x10.125"
Full Page Non-Bleed - 7. 5" x 9.875"

8.375" x 10.875"

2/3 Page

4.75" x 9.875"

1/2 Page horizontal

7.375" x 4.75"

1/3 Page Vertical

2.25" x 9.875"

1/3 Page Horizontal

4.75" x 4.75"

1/6 Page Vertical

2.25" x 4.75"
All ads must use these dimensions. If they do not, the ad will be resized to fit the designated space at advertisers' expense.
*SAFETY: All live matter should be 3/8" from the trim size on all four sides. SagaCity Media is not responsible for any information or live matter placed outside the safety that is trimmed or cut off.