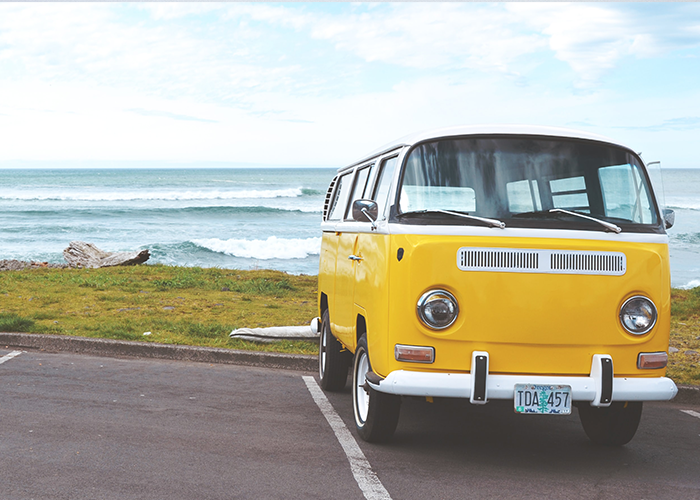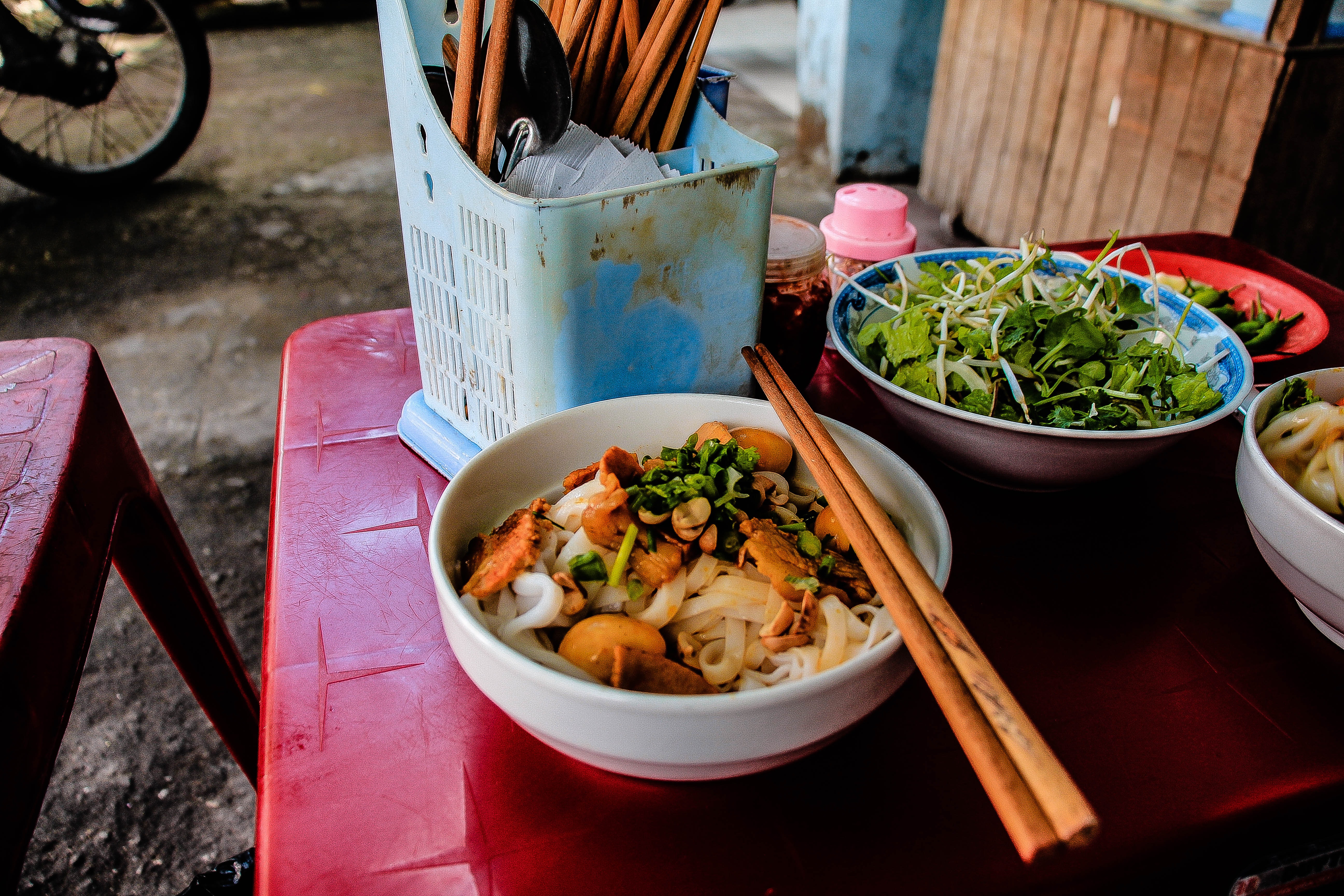 Comfort Food
We all could use a hug—in the form of food! In this issue's cover story, we're exploring the foods Portlanders associate with home and comfort and love—from Vietnamese dishes to gussied up tots to dumplings of every kind.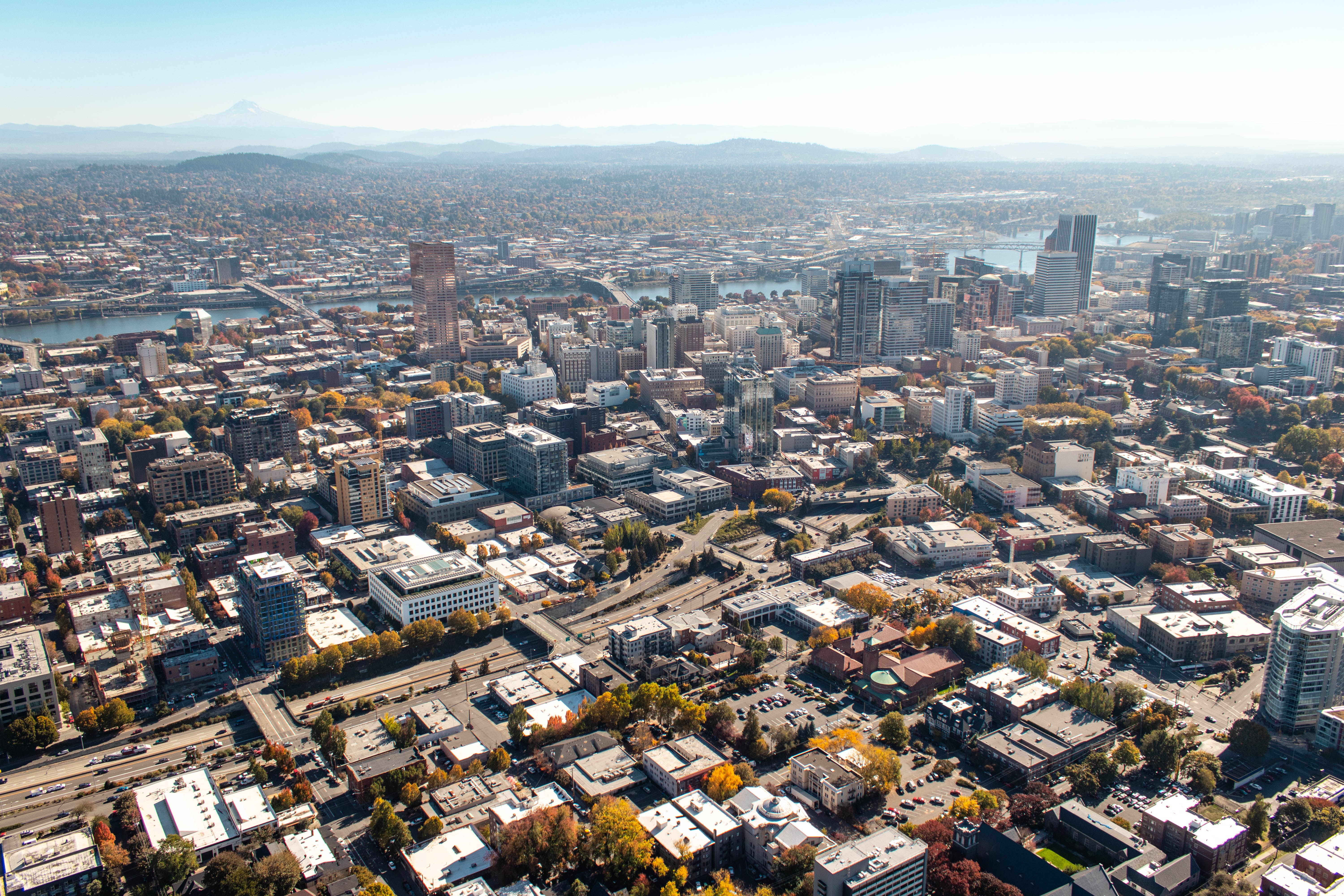 2021 Real Estate Guide
Our annual spring real estate package delves into the ins, outs, ups and downs of the post-pandemic market, from eye-popping growth in the exurbs and beyond (Oregon's new Zoom Towns, if you will) to a condo landscape that's trying to get back on its feet. Plus, a look at what happens after the House Hunters cameras are gone, award-winning models for transitional housing rise in North Portland and our authoritative neighborhood guides, back and better than ever.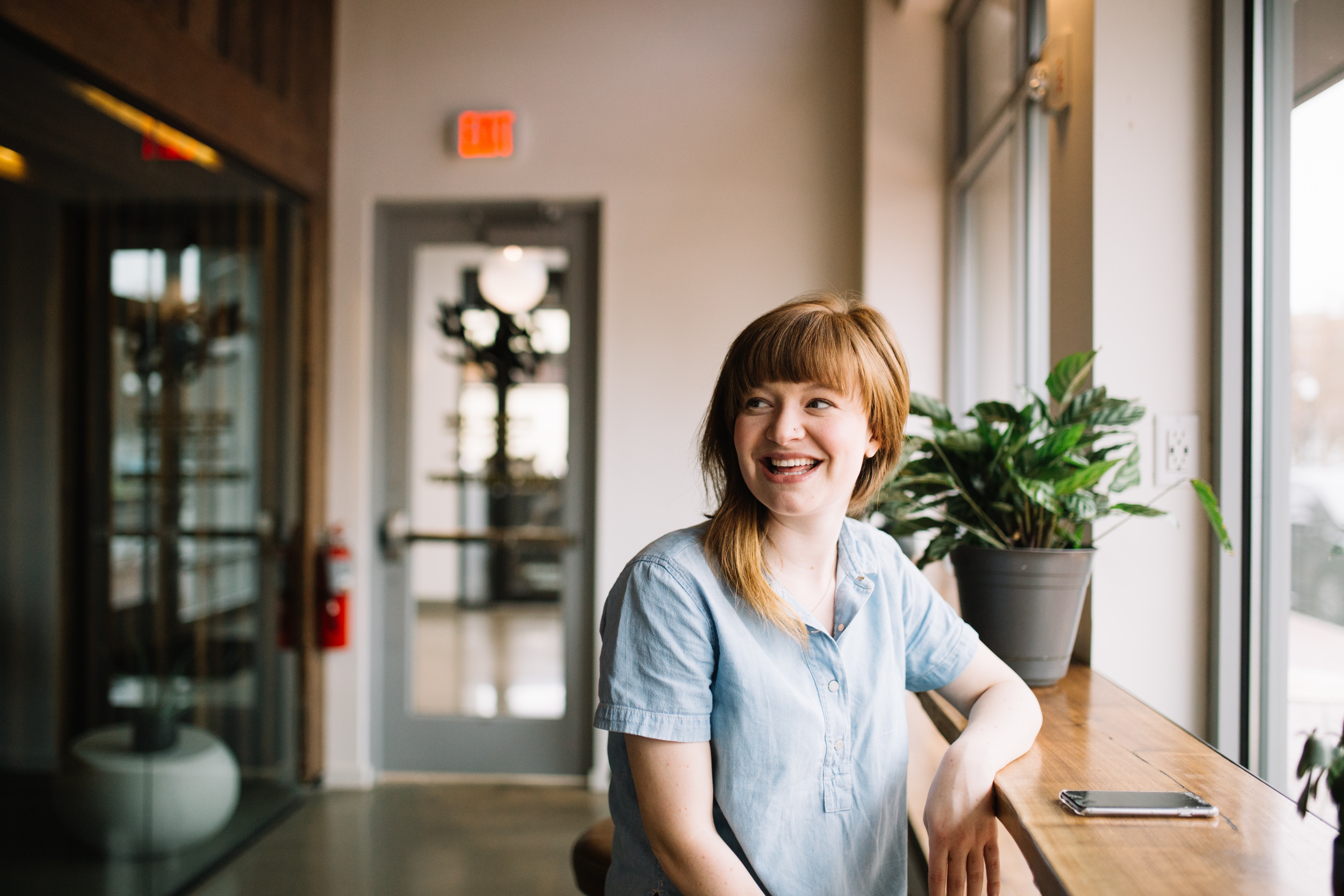 Oregon Women
It's full steam ahead for Oregon Women, who have been driving change in our city and state during some of our most trying times. Looking to emerging leaders and thinkers, we profile the Oregon women pushing our city and state forward to make it better, showcasing fresh voices and asking what it means to be a woman in Oregon right now.
Women Who Support Our City Ad Section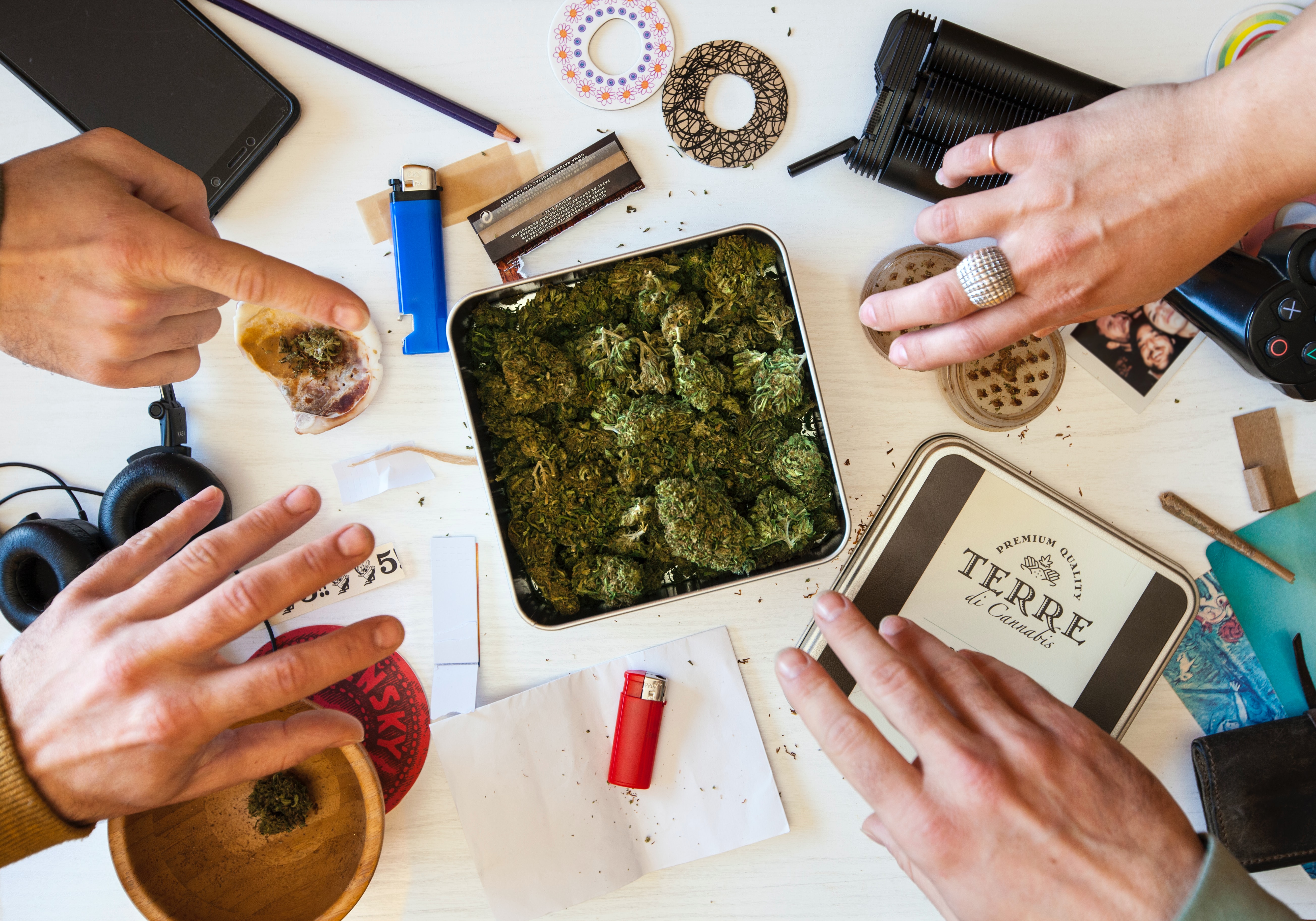 Cannabis
We're 7 years into legal weed in Oregon and the rest of the country is finally catching up. From Black-owned dispensaries to the best new cannabis products, our quick guide to the state of weed.
Cannabis Lifestyle & Wellness Ad Section
print Deadlines
Close: 2/5/21 | Materials: 2/11/21 | On Sale: 3/23/21
In every issue:
Dispatch:

This award-winning front-of-book section brings must-read news and analysis of the city's vital issues.
Show & Tell: Showcasing the best of Portland living and travel, along with the tastemakers and craftspeople that make our city special.
Design:

This department is dedicated to beautiful homes and spaces, talented designers, and big brain ideas.
Eat & Drink:

Portland is a food town, and the pandemic can't stop that. Our guide to the must-eat food and essential drinks right now.
Culture:

A guided tour through the vibrant Portland arts scene: pop culture, film, music, theatre, dance, and everything in between.

Be Well: From wellness to health news, the products, people and advancements that are keeping Portlanders healthy.
Contact Your Rep Now!
Chris Healy
---
Julie Tierney
Don't have a Rep contact one today!
Size

W x H

Full Page

Bleed (.125") - 8.625" x 11.125"
Live Area (safety*) - 7.625" x10.125"
Full Page Non-Bleed - 7. 5" x 9.875"

8.375" x 10.875"

2/3 Page

4.75" x 9.875"

1/2 Page horizontal

7.375" x 4.75"

1/3 Page Vertical

2.25" x 9.875"

1/3 Page Horizontal

4.75" x 4.75"

1/6 Page Vertical

2.25" x 4.75"
All ads must use these dimensions. If they do not, the ad will be resized to fit the designated space at advertisers' expense.
*SAFETY: All live matter should be 3/8" from the trim size on all four sides. SagaCity Media is not responsible for any information or live matter placed outside the safety that is trimmed or cut off.