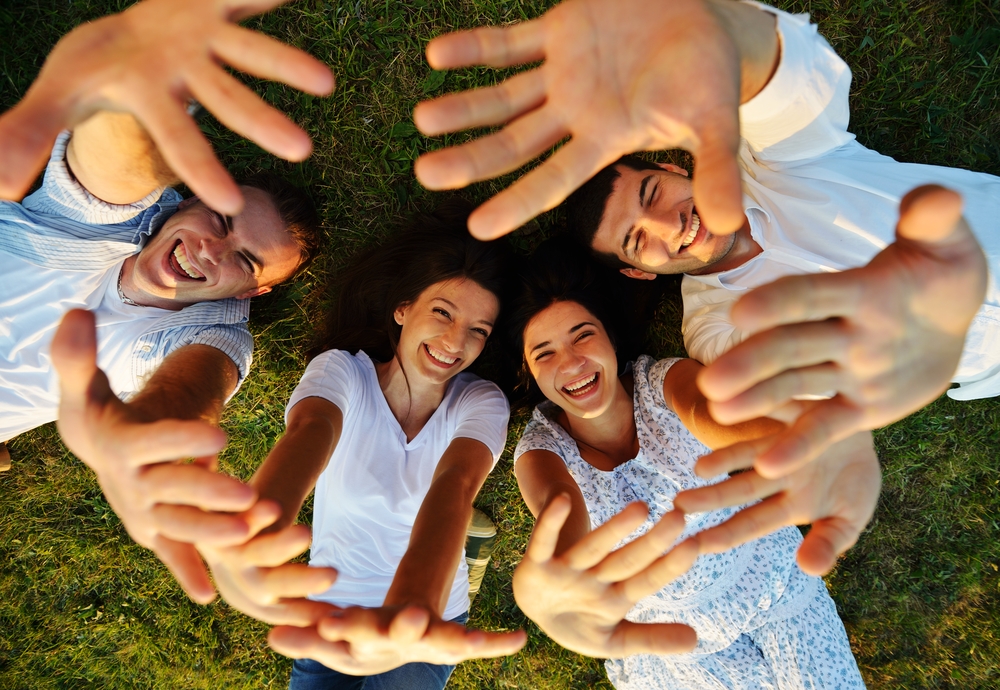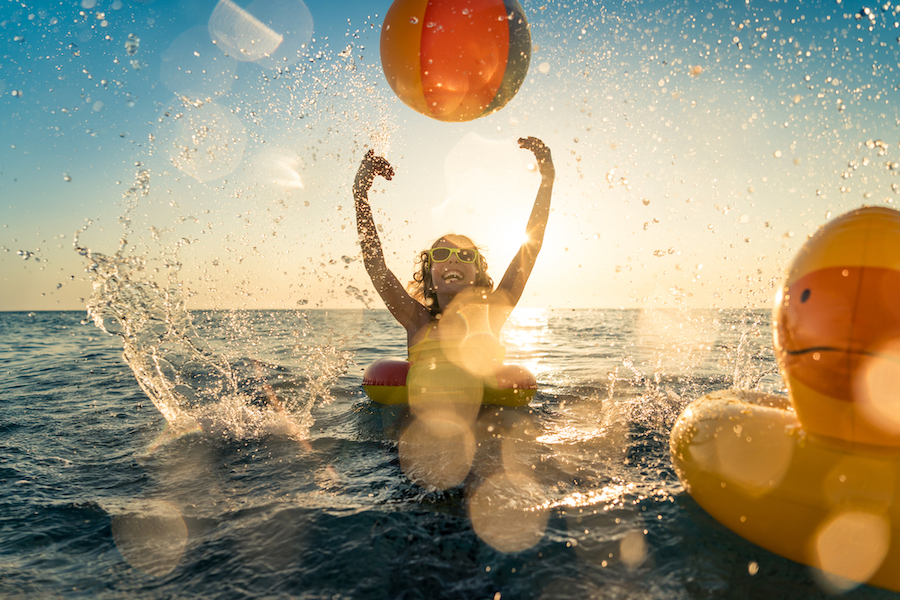 Big Summer Vibes
A guide to a smorgasbord of summer events in Portland and around the state, with where to eat, play, swim, and celebrate. Plus, the best beers of summer.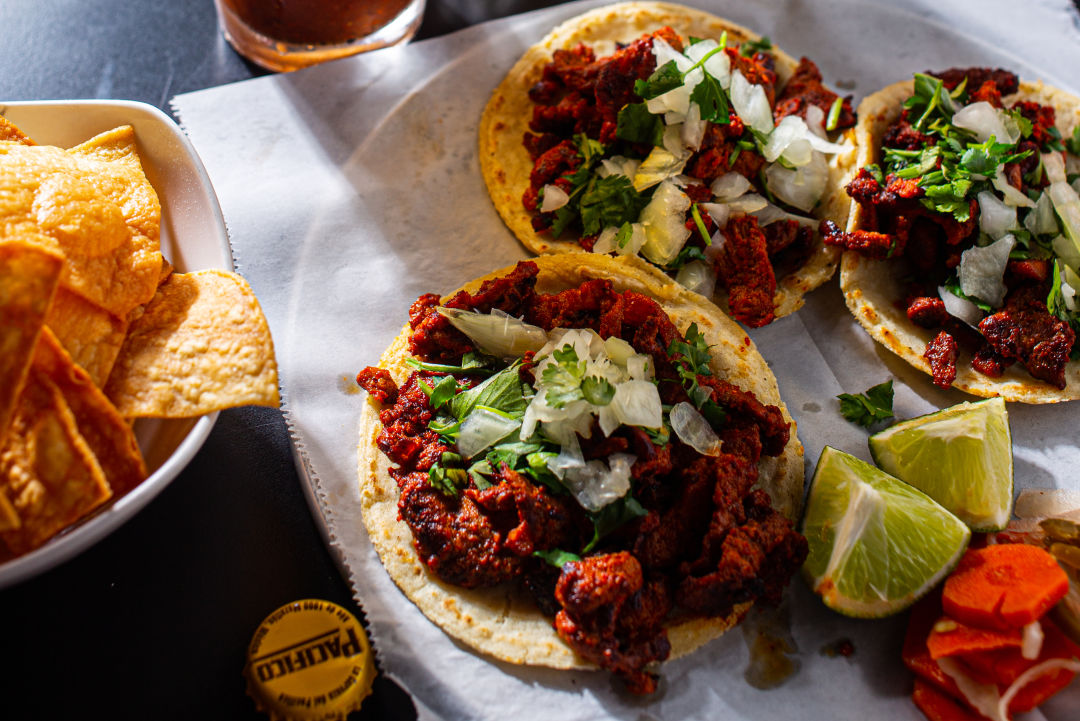 Best Restaurants (Lately)
Portland's ever-evolving resturant scene sure has some stellar ones among them. And we've rounded up some of the best!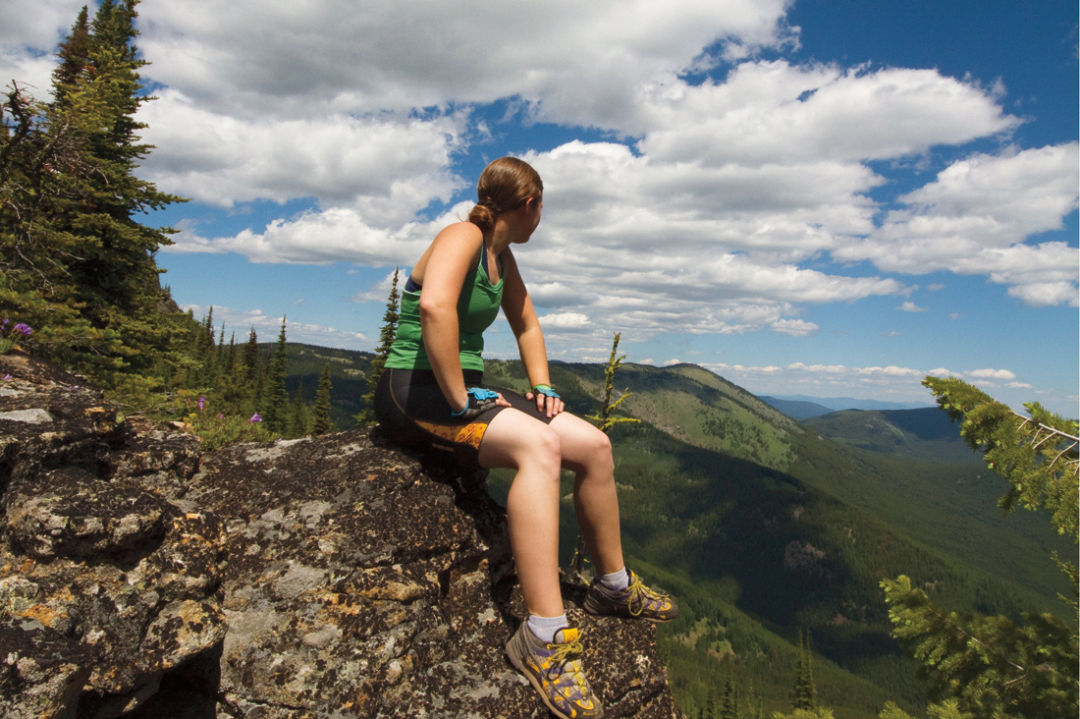 Destination: Lower Deschutes River
How to fish, camp, and raft this area deep in the heart of Oregon.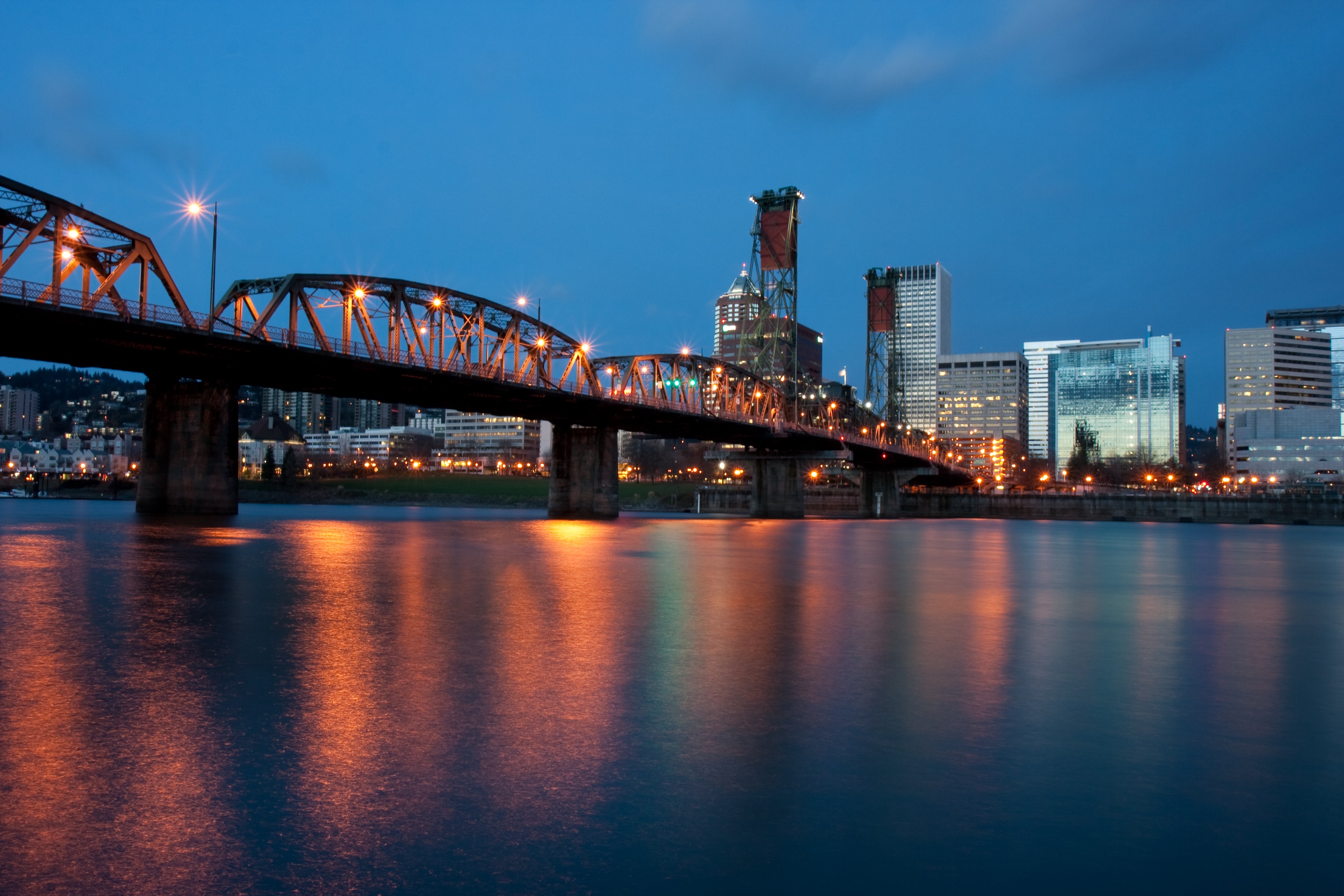 Special Ad Section
Faces of Portland
Behind every successful local business, hard-working professionals are giving their all to change their field and the city for the better. The people profiled in this section are the game changers and industry shapers - the Faces of Portland.
Special Advertising Section
print Deadlines
Close: 4/21/23 | Materials: 4/28/23 | On Sale: 6/14/23
In every issue:
Dispatch:

This award-winning front-of-book section brings must-read news and analysis of the city's vital issues.
Show & Tell: Showcasing the best of Portland living and travel, along with the tastemakers and craftspeople that make our city special.
Design:

This department is dedicated to beautiful homes and spaces, talented designers, and big brain ideas.
Eat & Drink:

Portland is a food town, and the pandemic can't stop that. Our guide to the must-eat food and essential drinks right now.
Culture:

A guided tour through the vibrant Portland arts scene: pop culture, film, music, theatre, dance, and everything in between.

Be Well: From wellness to health news, the products, people and advancements that are keeping Portlanders healthy.
Contact Your Rep Now!
Chris Healy
Terri Kiesenhofer
Don't have a Rep contact one today!
Size

W x H

Full Page

Bleed (.125") - 8.625" x 11.125"
Live Area (safety*) - 7.625" x10.125"
Full Page Non-Bleed - 7. 5" x 9.875"

8.375" x 10.875"

2/3 Page

4.75" x 9.875"

1/2 Page horizontal

7.365" x 4.75"

1/3 Page Vertical

2.25" x 9.875"

1/3 Page Horizontal

4.75" x 4.75"

1/6 Page Vertical

2.25" x 4.75"
All ads must use these dimensions. If they do not, the ad will be resized to fit the designated space at advertisers' expense.
*SAFETY: All live matter should be 3/8" from the trim size on all four sides. SagaCity Media is not responsible for any information or live matter placed outside the safety that is trimmed or cut off.