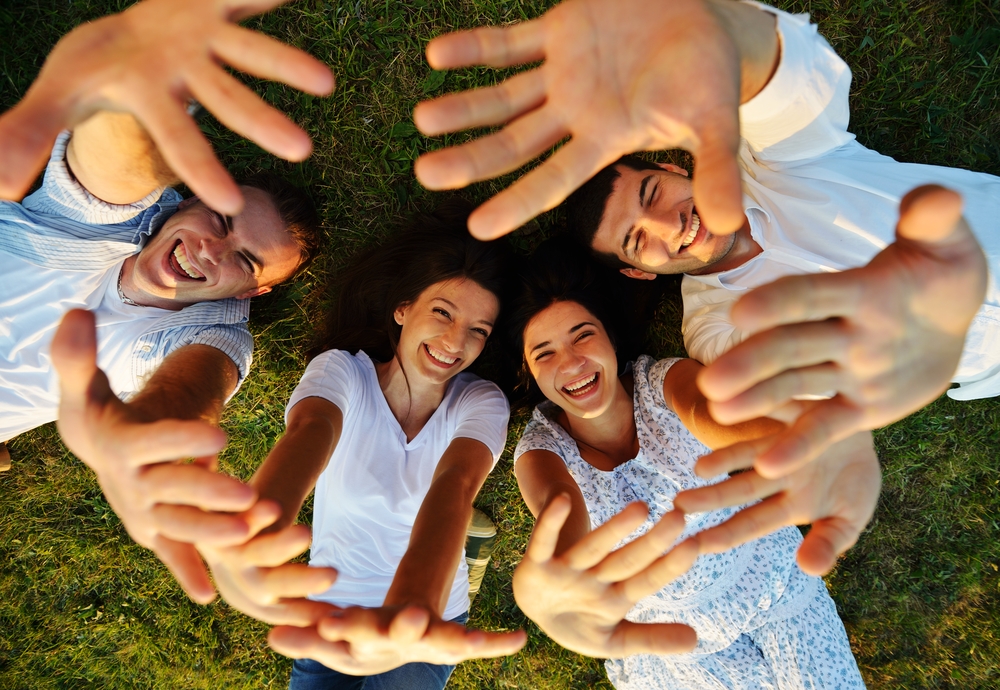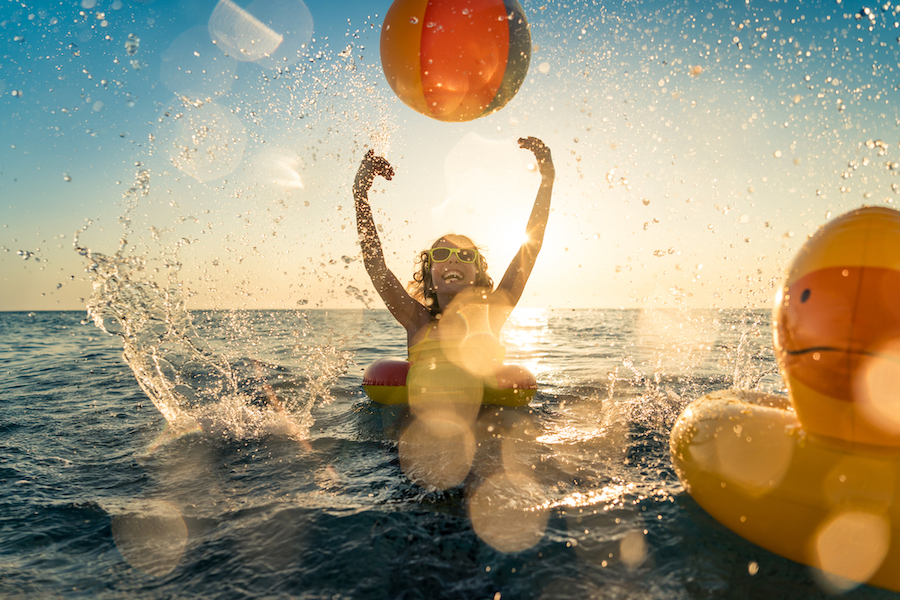 Big Summer Vibes
A guide to a smorgasbord of summer events in Portland and around the state, with where to eat, play, swim, and celebrate.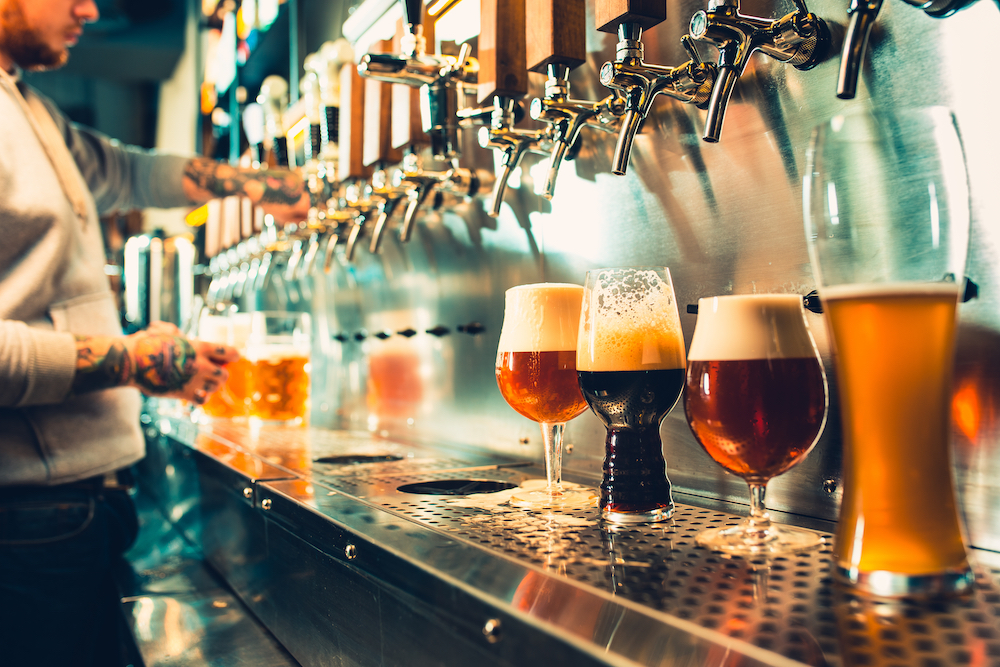 Beer
Our Ultimate Guide to Oregon Beer: What's new in breweries? Is the IPA out of favor? We bring you the best breweries and brews in our suds-soaked town.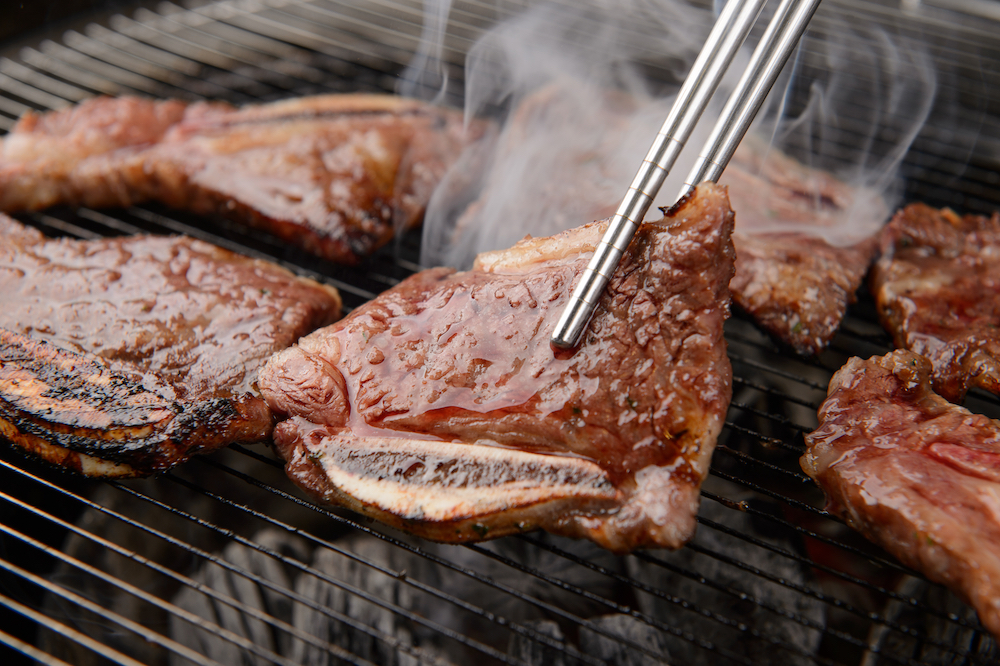 Barbeque
Our guide to Texas, Korean, Chinese and more!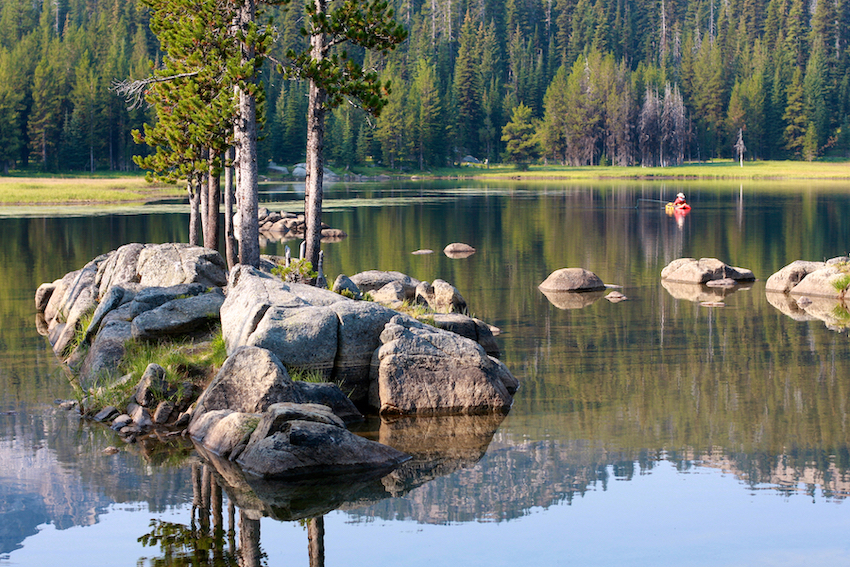 Destination: Eastern Oregon
A guide to where to visit, eat, and stay in our glorious east.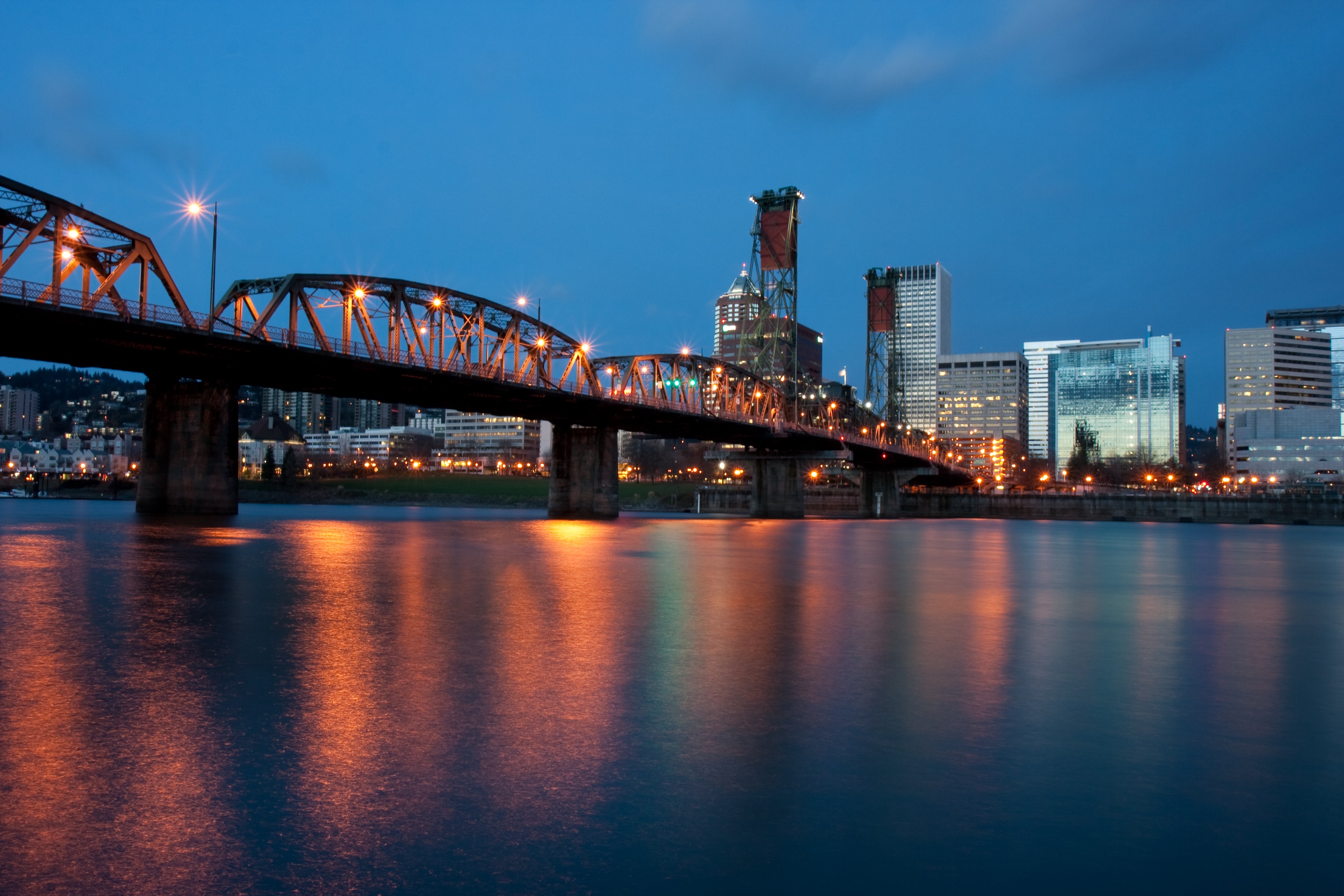 Special Ad Section
Faces of Portland
Behind every successful local business, hard-working professionals are giving their all to change their field and the city for the better. The people profiled in this section are the game changers and industry shapers - the Faces of Portland.
Special Advertising Section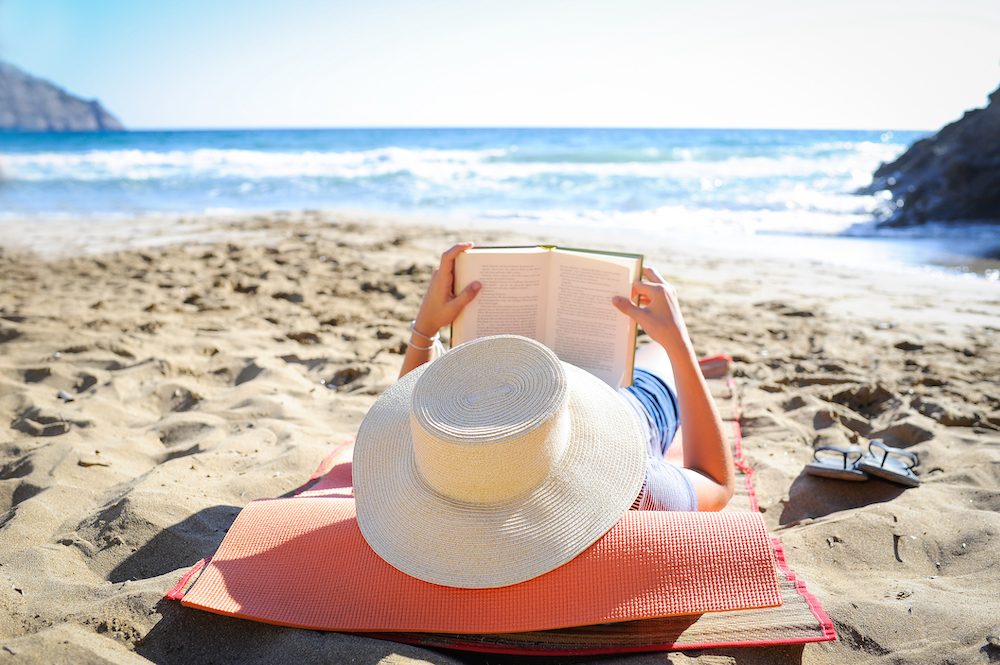 Summer Reads
Original fiction plus our pick of the best books for beach reads this year.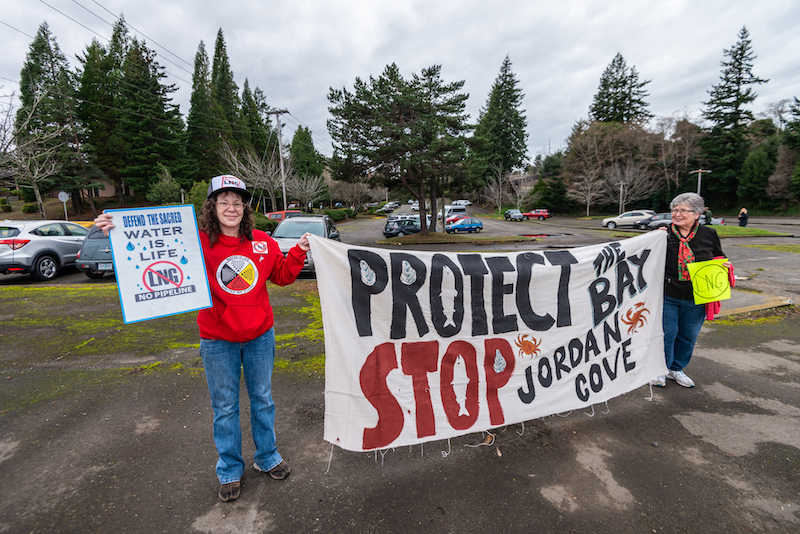 Narrative
Who killed the Jordan Cove pipeline—and what can be learned in the national pipeline fight? Ramona DeNies takes us on a murder mystery style romp through the state's biggest environmental fight and tells us what we can learn in a national context.
print Deadlines
Close: 4/21/23 | Materials: 4/28/23 | On Sale: 6/14/23
In every issue:
Dispatch:

This award-winning front-of-book section brings must-read news and analysis of the city's vital issues.
Show & Tell: Showcasing the best of Portland living and travel, along with the tastemakers and craftspeople that make our city special.
Design:

This department is dedicated to beautiful homes and spaces, talented designers, and big brain ideas.
Eat & Drink:

Portland is a food town, and the pandemic can't stop that. Our guide to the must-eat food and essential drinks right now.
Culture:

A guided tour through the vibrant Portland arts scene: pop culture, film, music, theatre, dance, and everything in between.

Be Well: From wellness to health news, the products, people and advancements that are keeping Portlanders healthy.
Contact Your Rep Now!
Chris Healy
Terri Kiesenhofer
Les utley
Don't have a Rep contact one today!
Size

W x H

Full Page

Bleed (.125") - 8.625" x 11.125"
Live Area (safety*) - 7.625" x10.125"
Full Page Non-Bleed - 7. 5" x 9.875"

8.375" x 10.875"

2/3 Page

4.75" x 9.875"

1/2 Page horizontal

7.365" x 4.75"

1/3 Page Vertical

2.25" x 9.875"

1/3 Page Horizontal

4.75" x 4.75"

1/6 Page Vertical

2.25" x 4.75"
All ads must use these dimensions. If they do not, the ad will be resized to fit the designated space at advertisers' expense.
*SAFETY: All live matter should be 3/8" from the trim size on all four sides. SagaCity Media is not responsible for any information or live matter placed outside the safety that is trimmed or cut off.