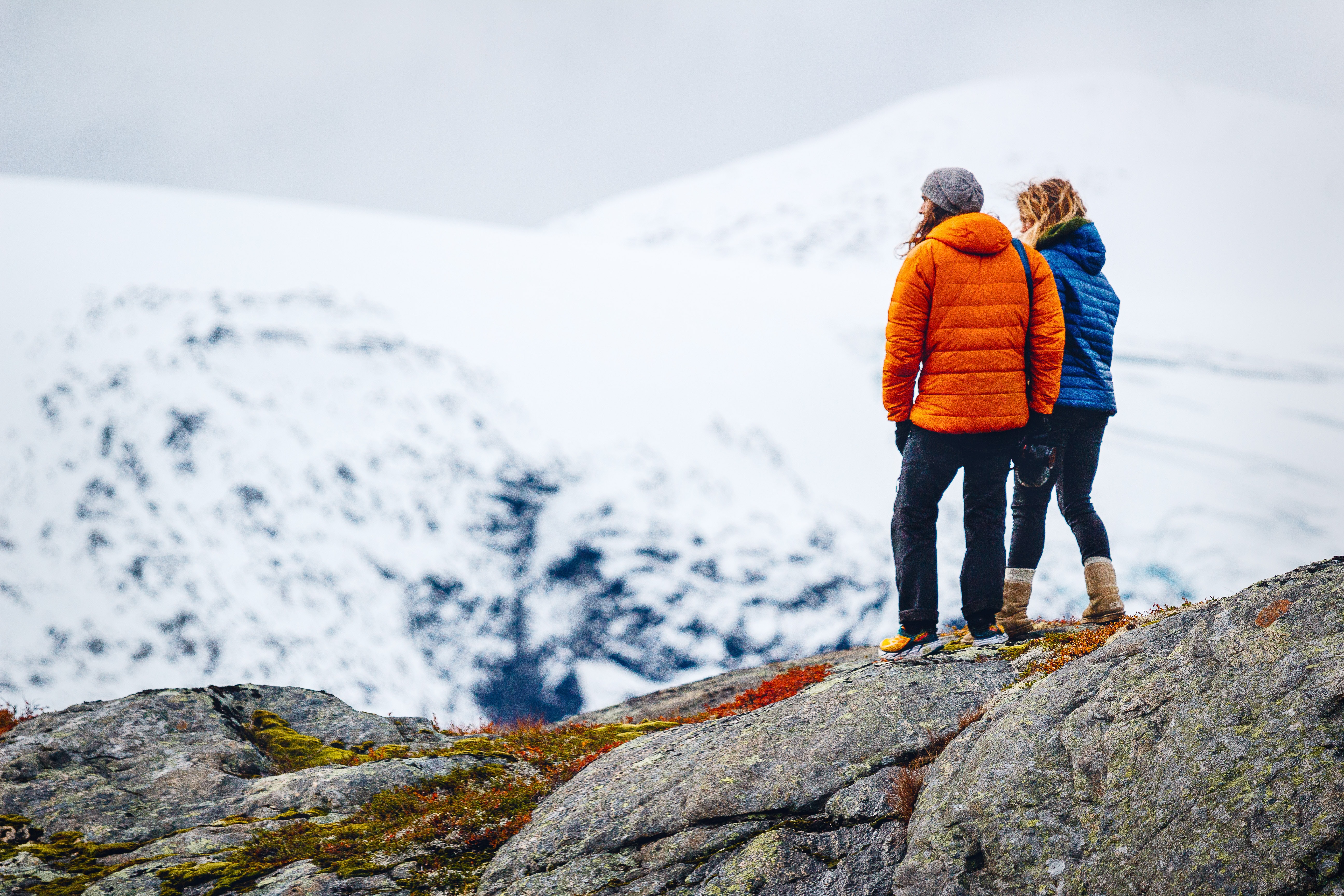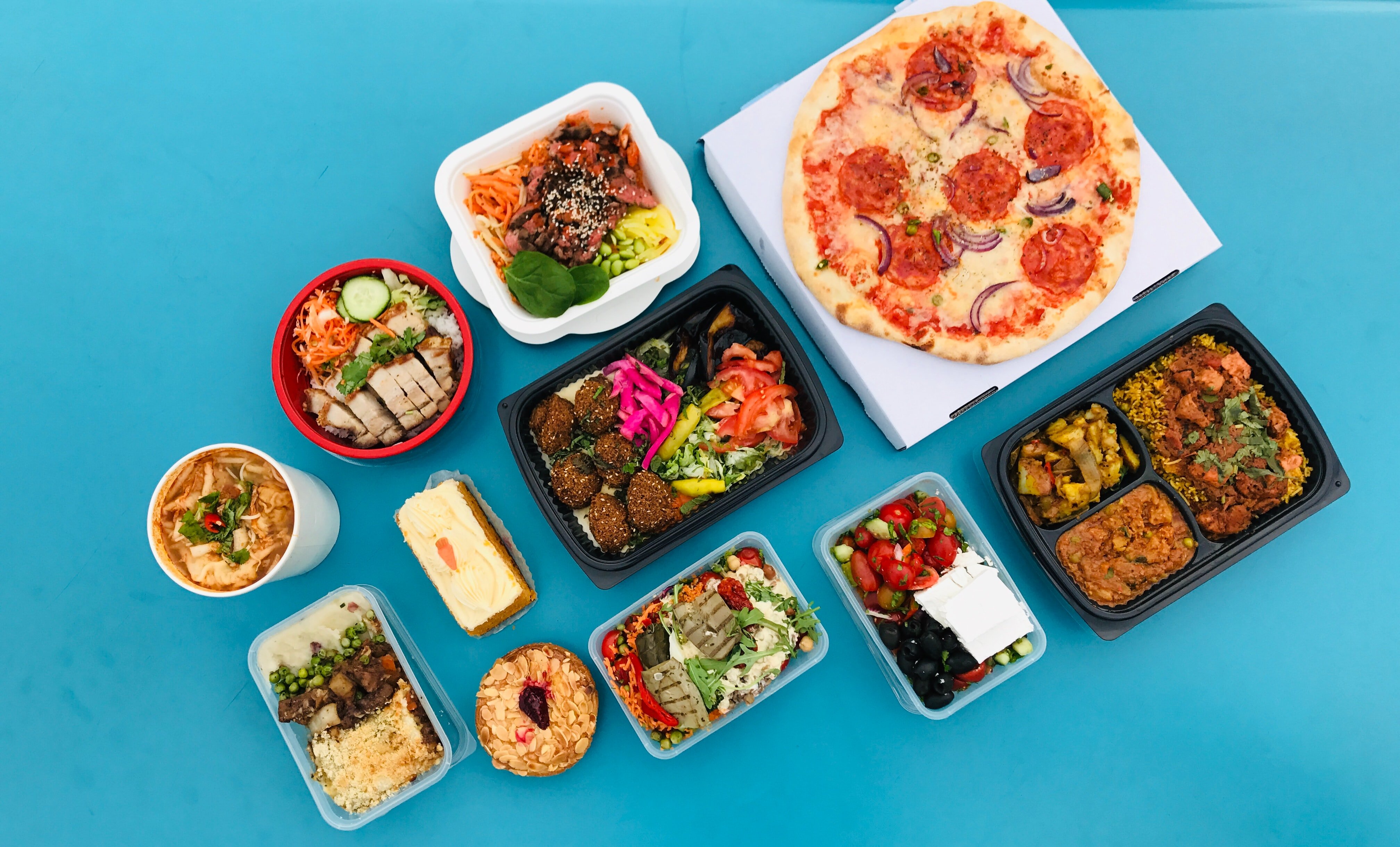 Best Restaurants
It's no secret that our restaurant industry has had a devastating year. But we never underestimate the creativity and resilience of Portland's chefs and cooks. Our annual, award-winning, trend-setting guide to the best of Portland dining.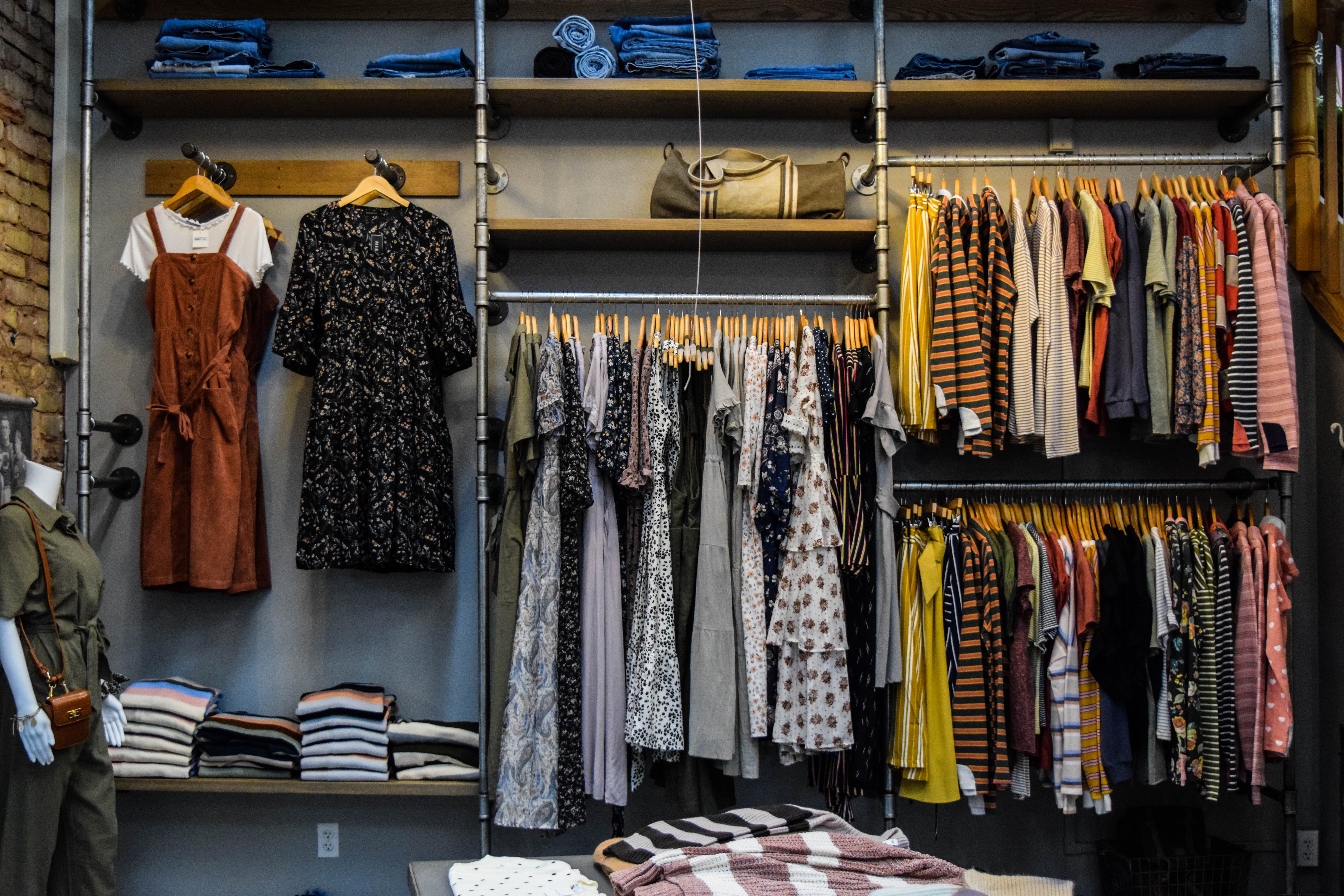 Great Little Shops
Where do I go to find the perfect gift? Where can I browse endlessly? Shopping online is so 2020—we hope. This is our guide to the best of Portland's small businesses and retail shops, from clothing boutiques, to antiques, to books, and more.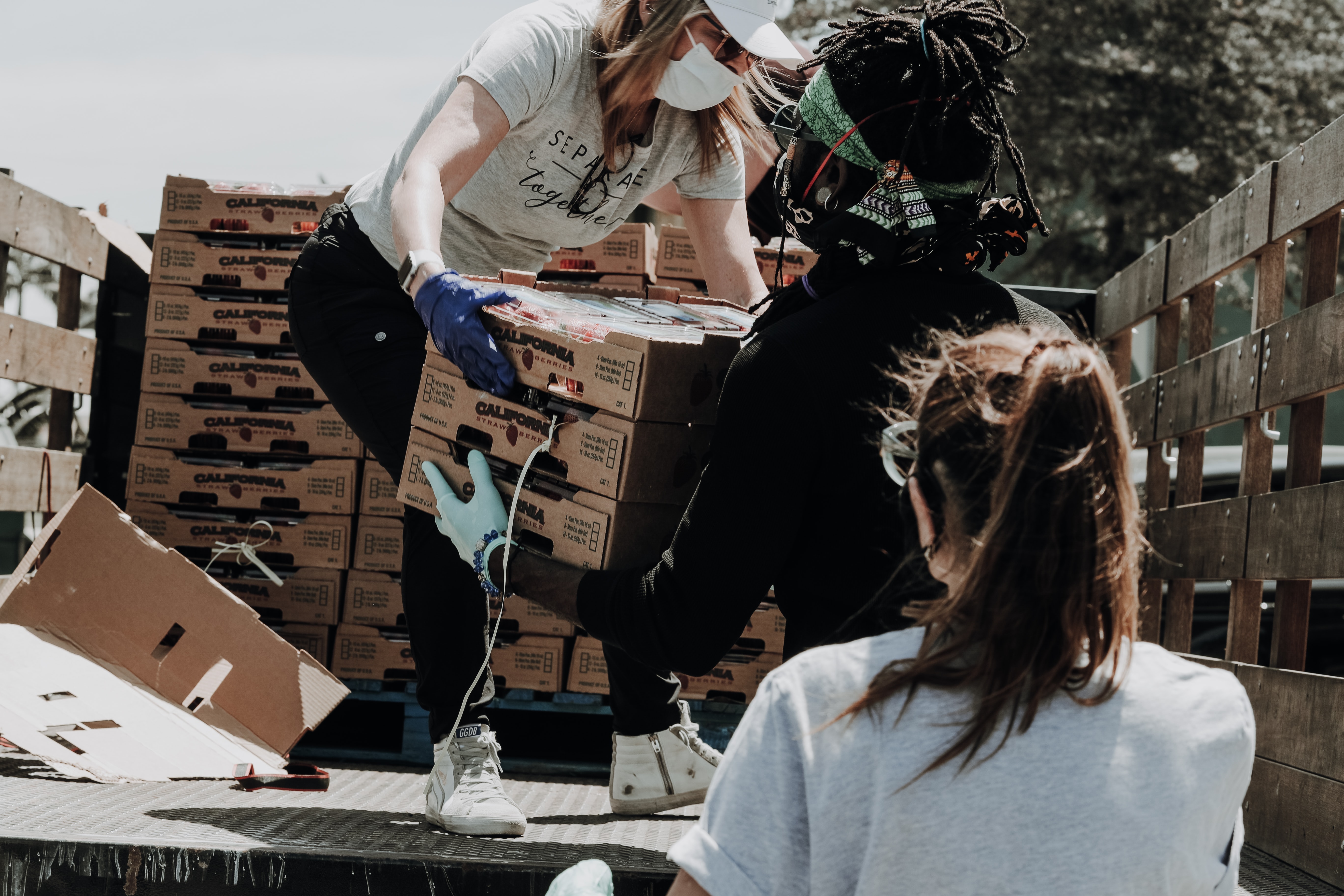 Light A Fire
Feeding Oregon's hungry children. Providing immediate resources to Black Portlanders through an emergency fund. Assisting the houseless find shelter and pathways to employment. Working to ensure all LGBTQ Oregonians experience equality. Helping thousands of Oregonians with COVID-19-related needs. Guiding underserved youth in Portland to reach their full potential. These are just some of the extraordinary tasks undertaken by the organizations and individuals being honored this year at our 2020 Light a Fire awards. Read about all 13 winners in this year's editorial feature.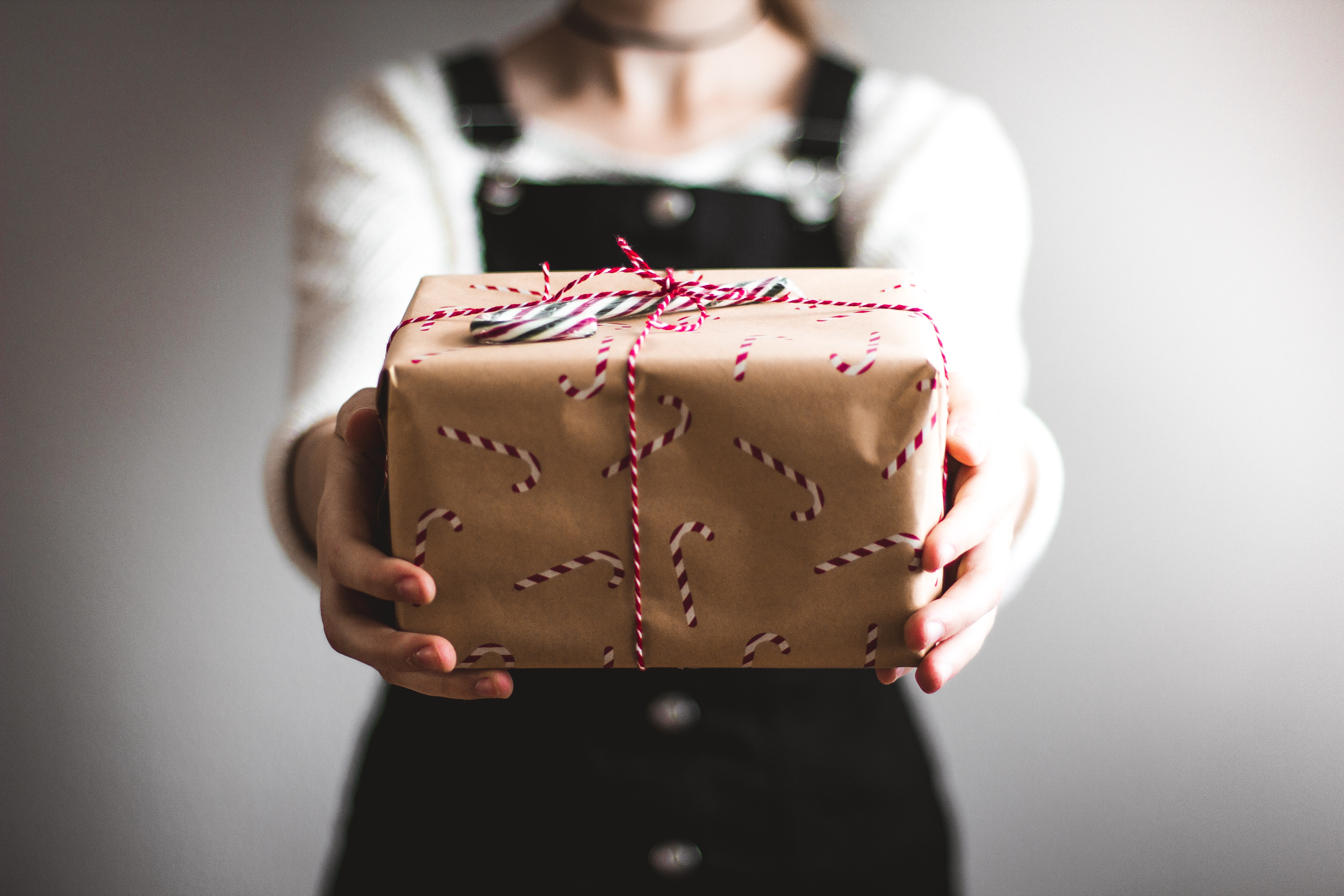 Holiday Gift Guide
Our annual guide to the gift-giving season, curating the best of the best from Portland's home goods, music, books, games, gifts for foodie, and stocking stuffers.
Gift Guide Advertising Package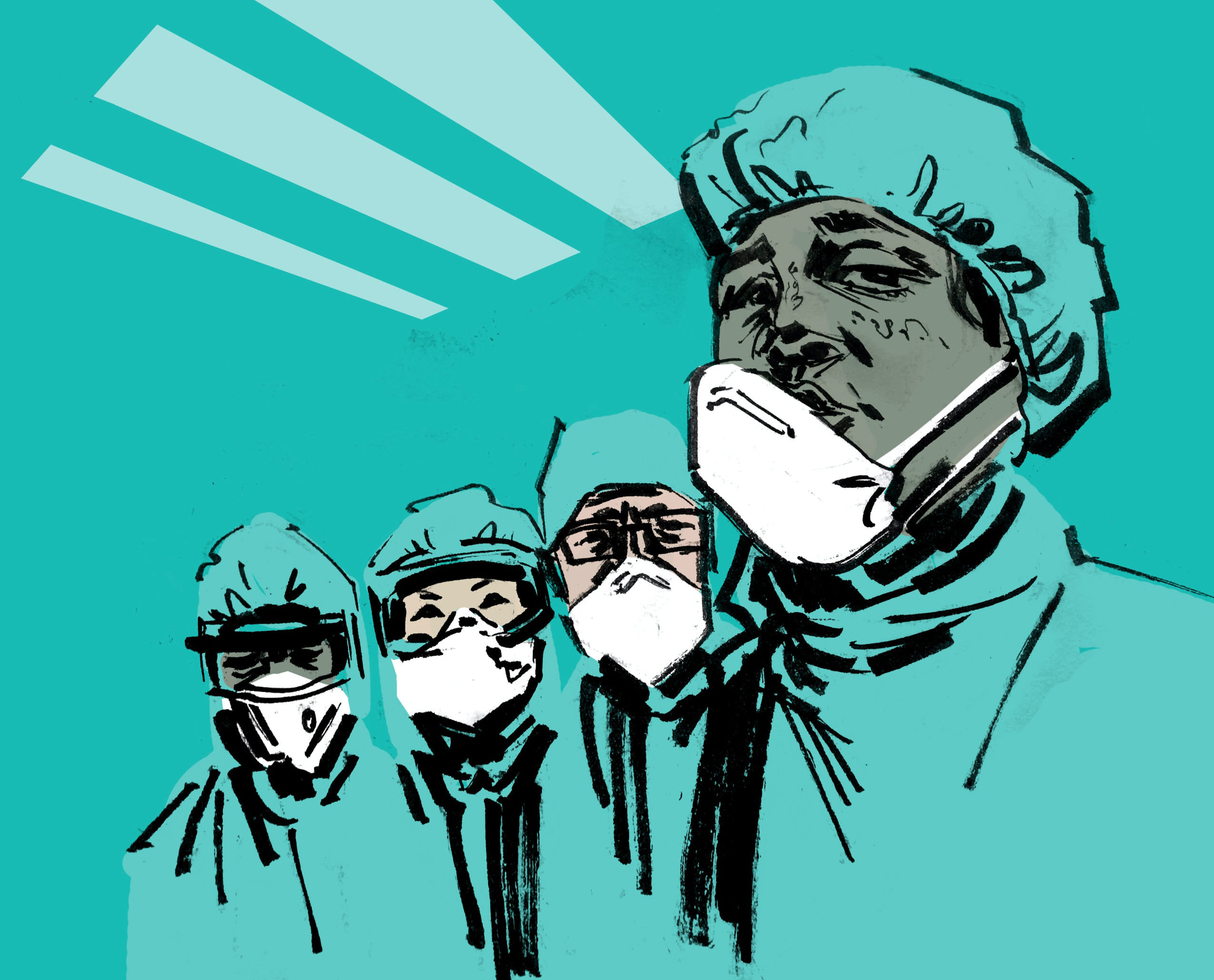 Top Doctors
In our annual survey, we asked the city's doctors, nurses, physician assistants to answer one key question: to whom would they trust the care of their loved ones? As always, this year's listings represent the top 5 to 10 percent of vote-getters across 75 medical specialties, from dermatologists to bariatric surgeons to experts in transgender care.
Top Doctors Advertising Package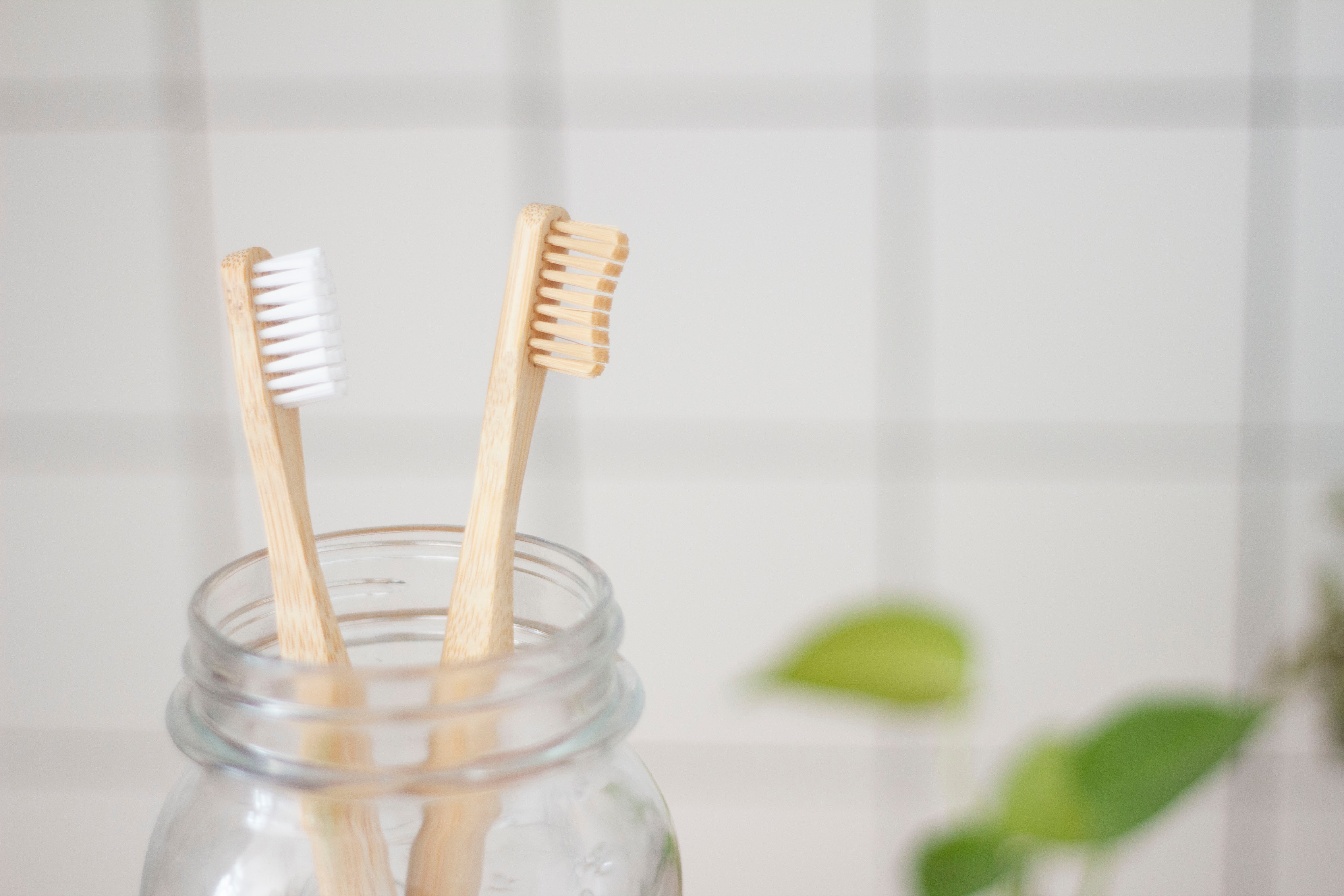 Top Dentists
Whether you need a regular cleaning, are curious about braces for the kids (or yourself), are desperate for an extraction, or are ready for a whole new smile, the Portland metro area is stacked with specialists ready to get all up in your grill.
Top Dentists Advertising Package
PRINT DEADLINES
Close: 10/22/21 | Materials: 10/28/21 | On Sale: 12/7/21
In every issue:
Dispatch:

This award-winning front-of-book section brings must-read news and analysis of city's vital issues.
Show & Tell:

Showcasing the best of Portland living and travel, along the tastemakers and craftspeople that make our city special.
Design:

This department is dedicated to beautiful homes and spaces, talented designers, and big brain ideas.
Eat & Drink:

Portland is a food town, and the pandemic can't stop that. Our guide to the must-eat food and essential drinks right now.
Culture:

A guided tour through the vibrant Portland arts scene: pop culture, film, music, theatre, dance, and everything in between
Be Well:

From wellness to health news, the products, people and advancements that are keeping Portlanders healthy.
Contact Your Rep Now!
Chris Healy
---
Julie Tierney
Don't have a Rep contact one today!
Size

W x H

Full Page

Bleed (.125") - 8.625" x 11.125"
Live Area (safety*) - 7.625" x10.125"
Full Page Non-Bleed - 7. 5" x 9.875"

8.375" x 10.875"

2/3 Page

4.75" x 9.75"

1/2 Page Vertical

4.75" x 7.25"

1/2 Page horizonal

7.375" x 4.75"

1/3 Page Vertical

2.25" x 9.75"

1/3 Page Horizonal

4.75" x 4.75"

1/6 Page Vertical

2.25" x 4.75"

1/6 Page Horizonal

2.75" x 2.25"
All ads must use these dimensions. If they do not, the ad will be resized to fit the designated space at advertisers' expense.
*SAFETY: All live matter should be 3/8" from the trim size on all four sides. SagaCity Media is not responsible for any information or live matter placed outside the safety that is trimmed or cut off.