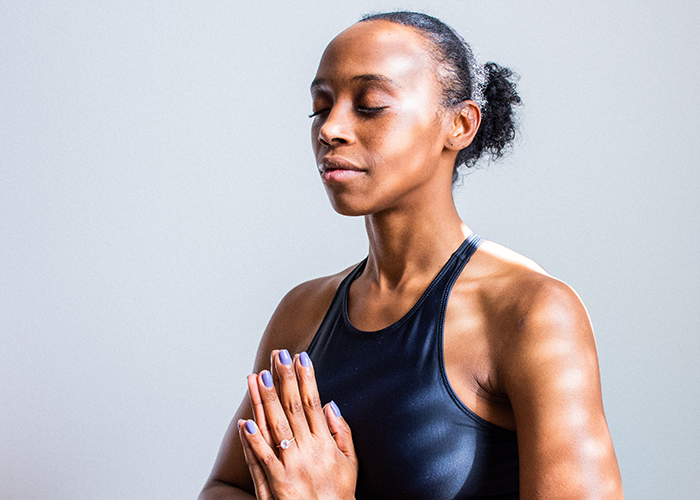 Health, Doctors & Wellness
Last year over 250,000 people looked to Portland Monthly to learn about vital health and wellness information.
58,000 of them searched our highly respected database of Top doctors and Top Dentists in Portland. If your brand is looking to find health focused Portlanders, then the PDX Health & Wellness channel is right for you.
Advertise to the city's most affluent and active Portlanders