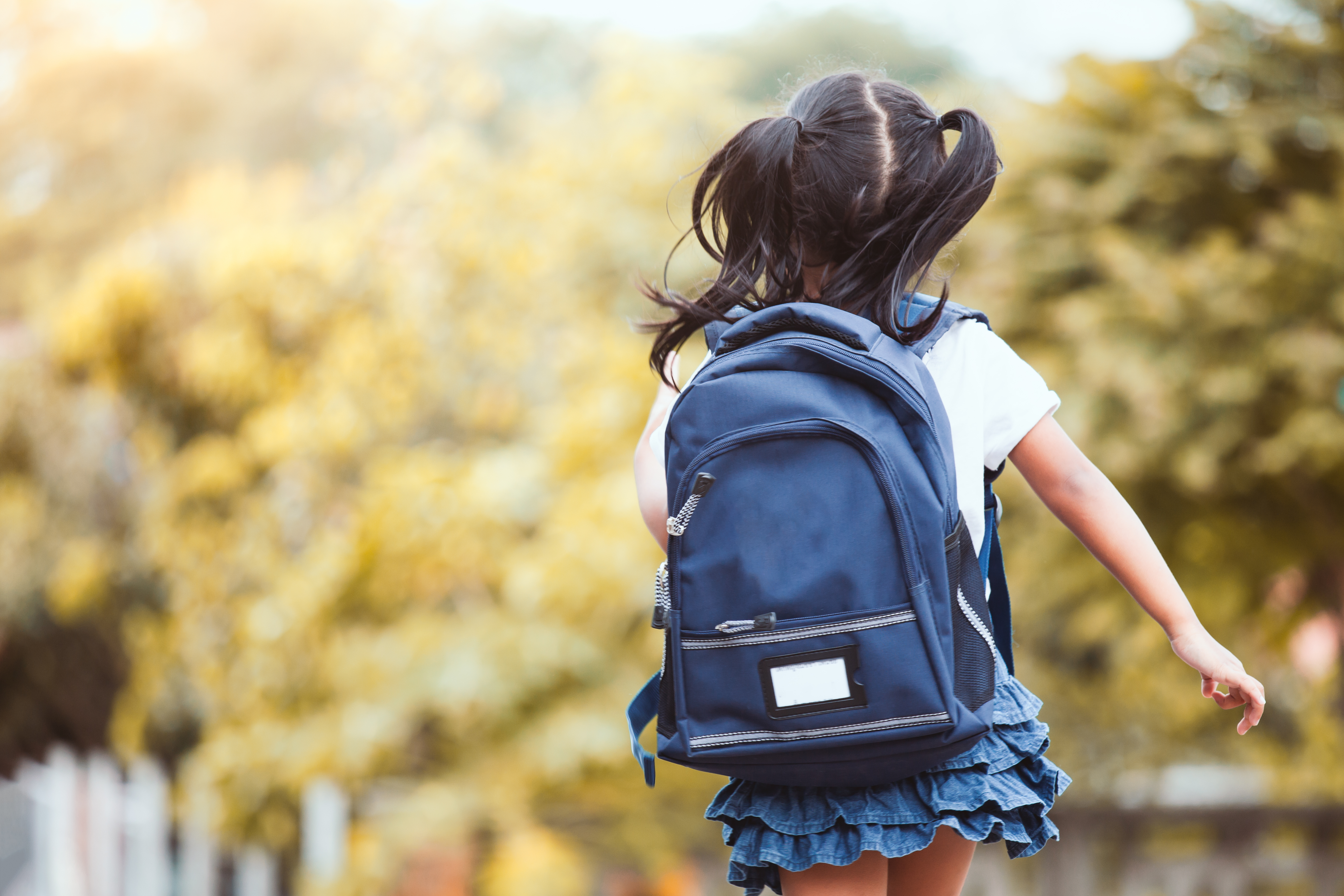 2023 Private School Profiles
Portland Monthly
is proud to provide an opportunity for schools to showcase themselves to more than 456,393 readers in our Fall 2021 private school profiles section.
In our annual dive into Portland's classrooms, we report on the most exciting and challenging education issues facing Portland—from the transformation of urban neighborhoods (and their kids and families) to our most innovative private schools. This year with a new school design feature and our yearly and highly sought after breakdown of private schools by the numbers.
FULL PAGE + DIGITAL Package -
$5,000
1/2 PAGE + DIGITAL Package -
$3,500
1/4 PAGE + DIGITAL package -
$2,500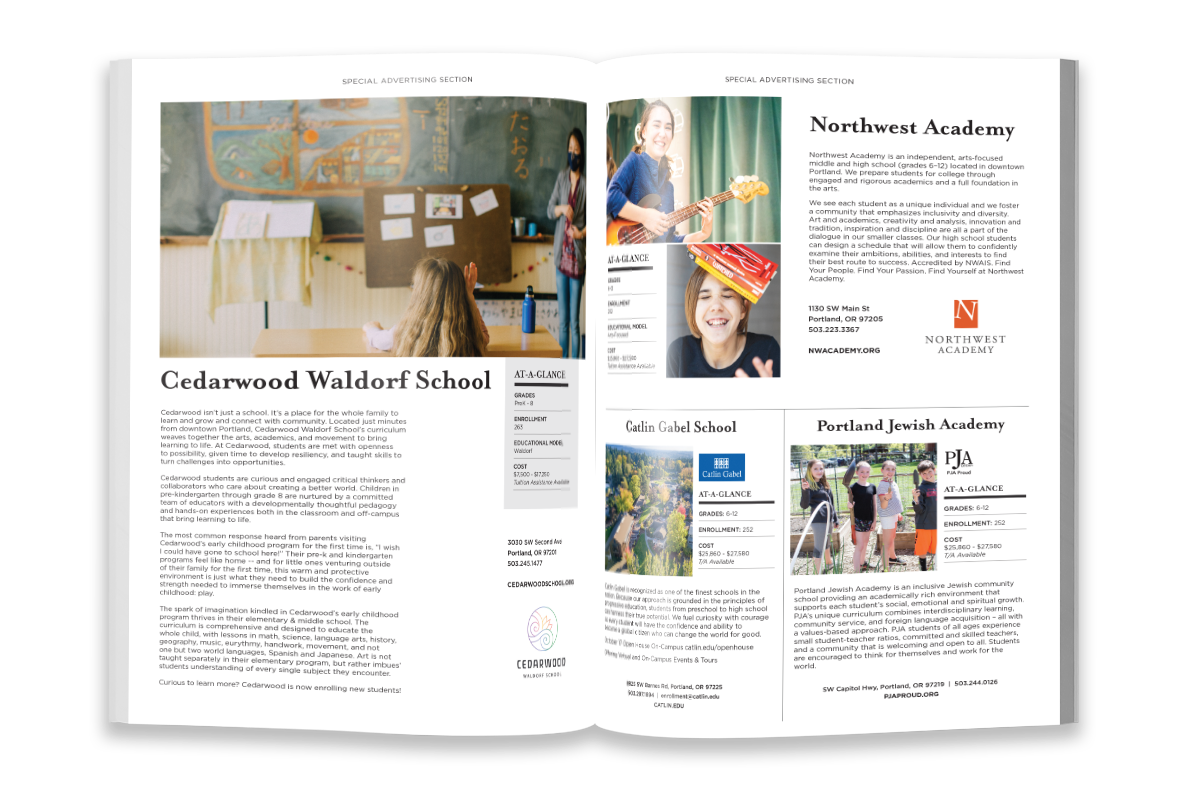 ROTATION ON HIGH-IMPACT RICH MEDIA ADS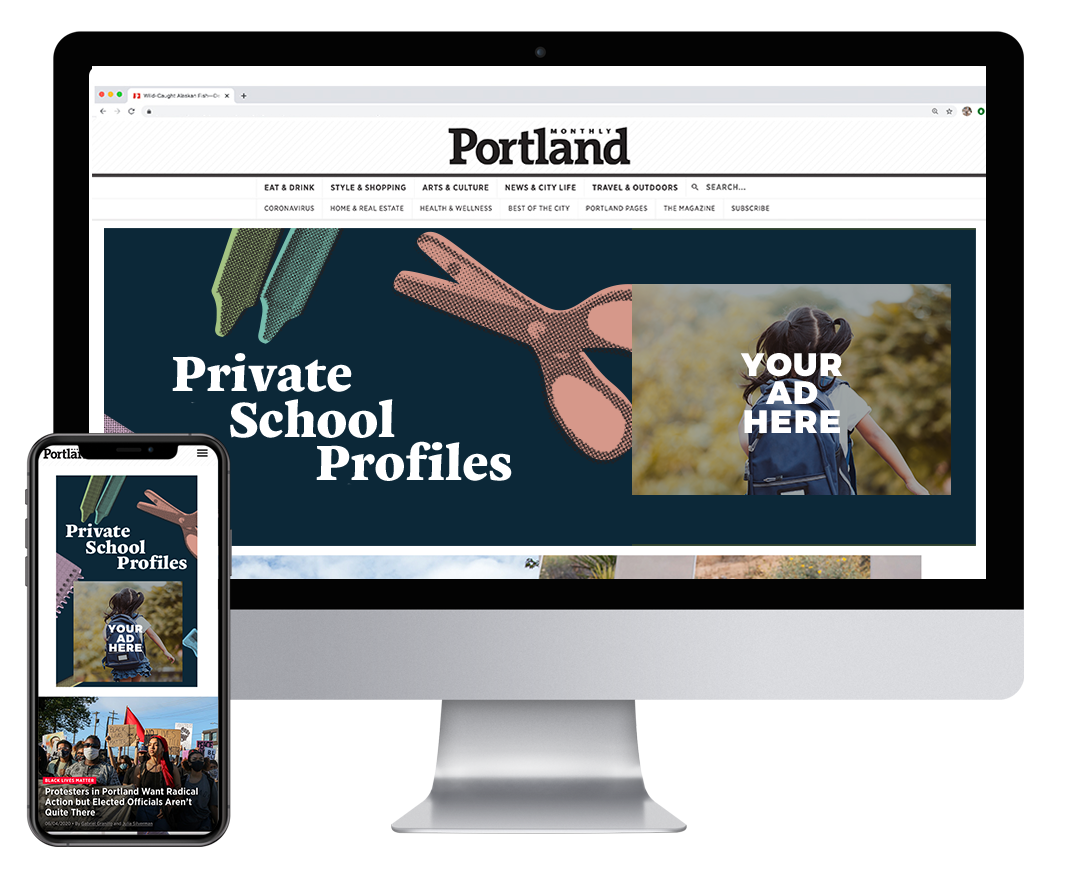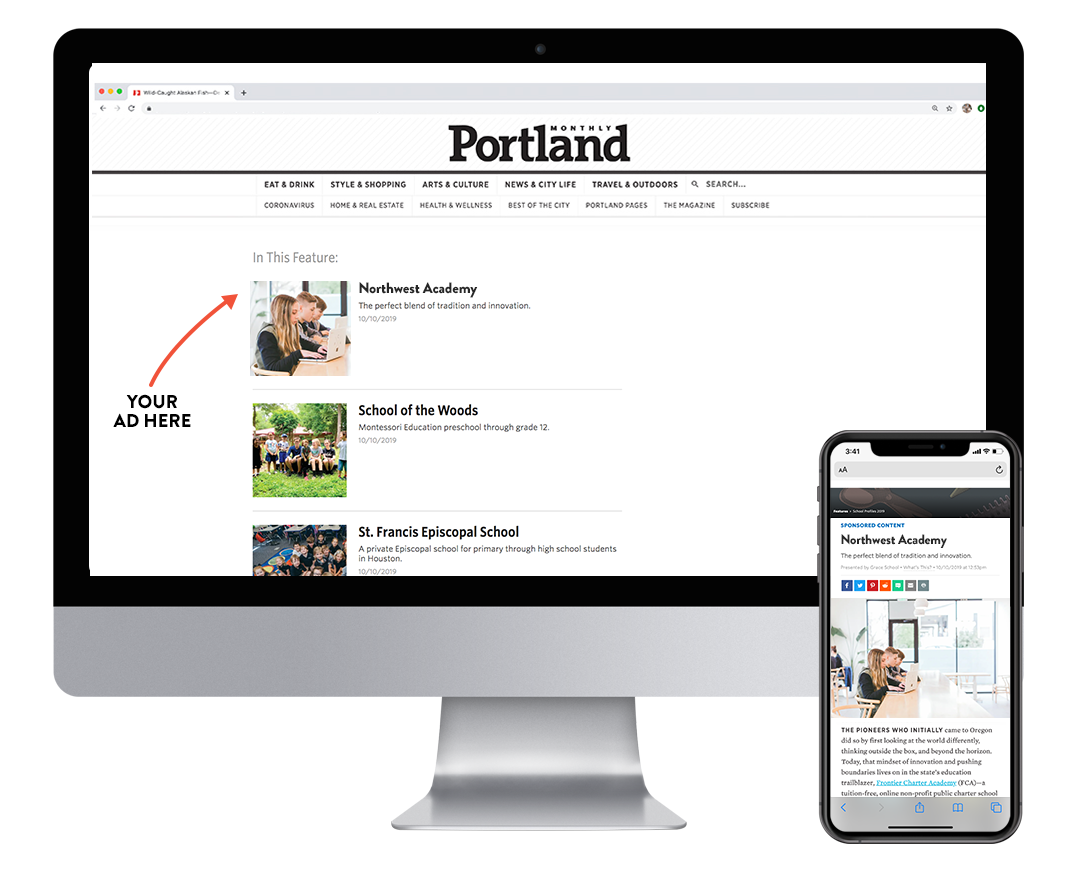 Exclusive post on Facebook & Instagram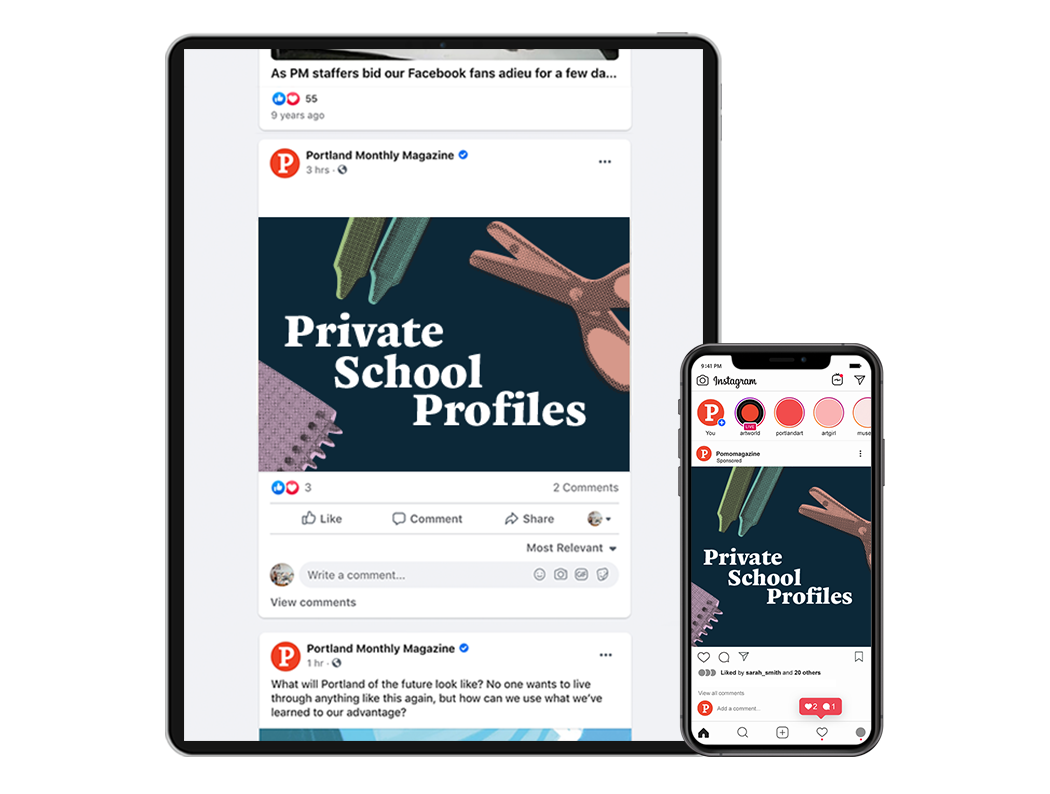 Exclusive spotlight in our e-newsletter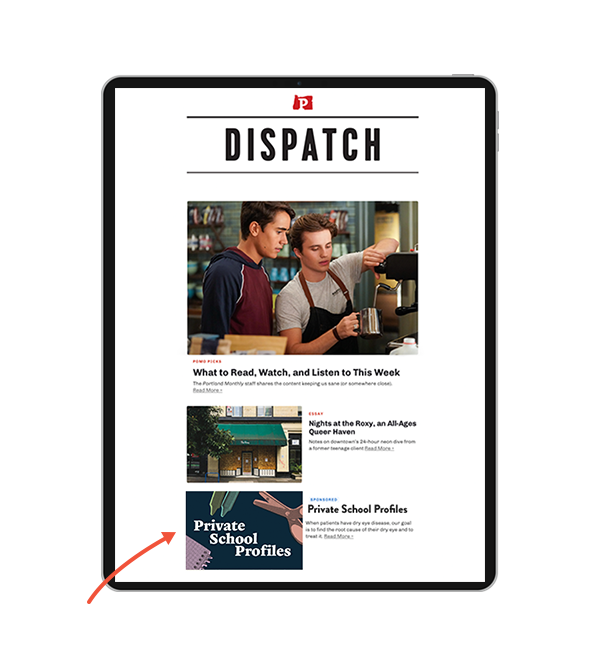 Private School Profile package Details
Full Page + Digital package - $5,000
Half Page + Digital Package - $3,500

1/4 Page + Digital Package - $2,500
Includes:
Print Article in the Fall Issue

Rich Media

Your school promoted in special section on Facebook

Targeted E-blast

Your school promoted on Instagram as part of special section

Inclusion in Microsite
---
Optional Add-ons:
Exclusive 1-week Paid Social ad campaign on Facebook and Instagram featuring your message and profile - $750
Added brand lift - Roadblock ads on your profile page for 1 year - $350
Awareness - Add additional native ad positions in the e-newsletter of your choice - $400/day
Awareness – Add an eBlast w/ 50,000 sends to the target audience of your choice - $1750
PRINT & Digital
Name of school, address, phone number, and website

Copy: Full page: 250 words max 1/2 page: 150 words max 1/4 page: 75 words max

Contact Information including URL

Image should be high-res, 300 dpi or higher, CMYK format

Portland Monthly will produce them for you at $300/photo

Copy must be submitted in a Word doc
Close: 7/14/23 | Materials: 7/21/23 | On Sale: 9/6/23
Contact Your Rep Now!
Chris Healy
Terri Kiesenhofer
---
LES UTLEY
Don't have a Rep contact one today!